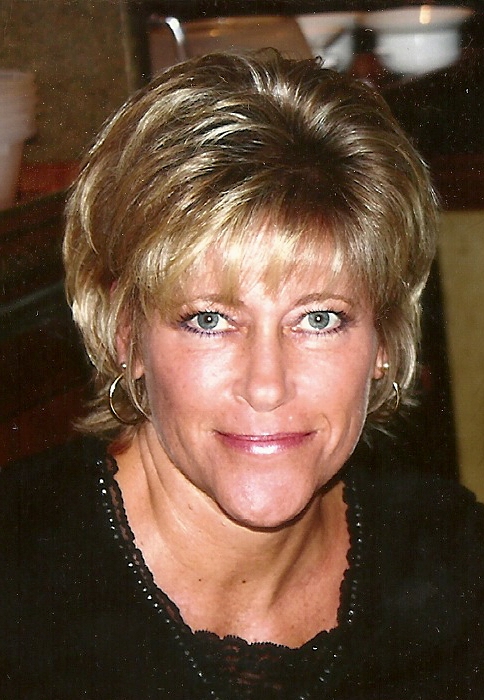 Karen Beauchamp
Board Member
About Karen
Karen Beauchamp is a long-time resident of Brevard County, FL and a member of the Seed of Abraham Fellowship church. She is a Project Engineer with Rockwell Collins, where she leads a team in the design and development of commercial avionics products. Prior to her employment at Rockwell Collins, Karen enjoyed many years working on the Space Shuttle and Constellation spacecraft programs at Kennedy Space Center.
Karen has a long history of volunteerism, serving primarily in youth ministries. She also volunteered with WEGO's Glory Mansion women's home, during which time she came to love the hearts of the WEGO staff and volunteers, and the people they served. With a shared passion for showing Christ's love to the lost and afflicted, she joined WEGO Ministries as a member of the Board in 2013.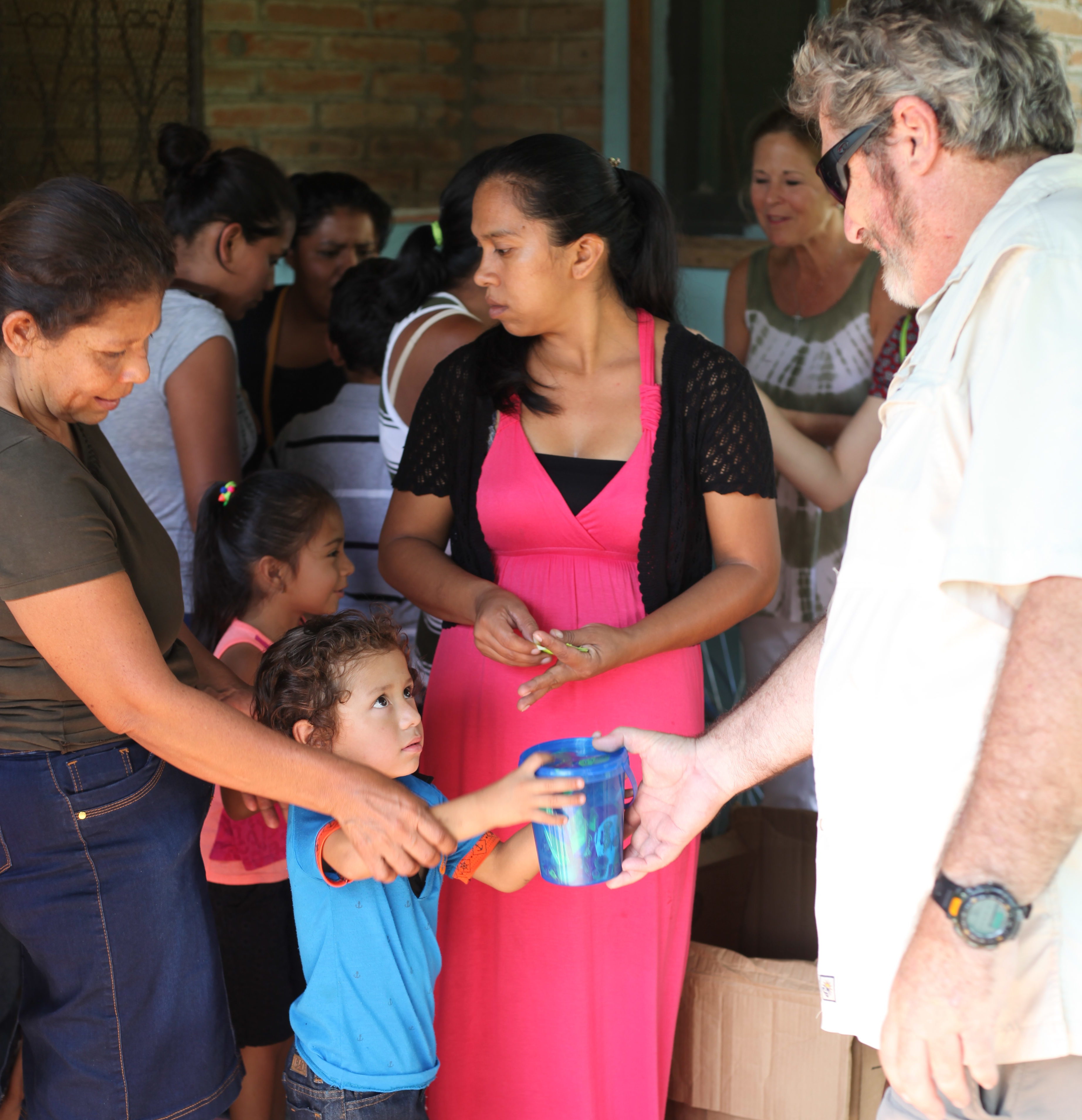 Scott Langston
Board Member
About Scott
Scott Langston is a life-long resident of Brevard County, Florida with over 20 years experience in the real estate industry. He began his real estate career with Remax Service Team's commercial department before founding Langston Commercial Real Estate Services of Cocoa Florida. Langston Commercial joined forces with Jim Sineath to form NAI Langston Sineath in 2015.
Prior to his current role as Commercial Broker for NAI Langston-Sineath, Mr. Langston was CEO of T.F.C. Nextel of Melbourne Florida.
Scott has a degree in Marketing and Community Development from Bethel Bible Baptist and is currently pursuing a Masters in Theology.