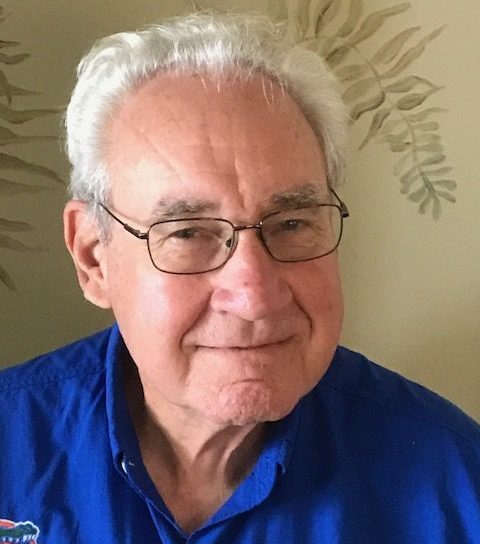 Paul Tully
Board Chairman
About Paul
I am a native Floridian born in Miami. I graduated from the U S Naval Academy in 1962 and spent 29 years in the Navy. Susan and I came to Cocoa Beach in 1991. I was employed for 10 years at the Space Center working for MacDonnell Douglas and The Boeing Company as Director of Information Systems, Communications and Logistics and retired in 2000. Susan and I have 3 children, 9 grandchildren and celebrated our 50thwedding anniversary last year.
Susan and I attend First Baptist Church of Merritt Island and The Seed of Abraham Fellowship. We served on the Board of Space Coast Young Life for over 10 years. I currently manage the website operations of The Holylandmarketplace established to support believers in Israel.
I was introduced to WEGO through friends and was immediately impressed by the passion and heart the ministry has for teaching and sharing the gospel as well as ministering to the physical, emotional and spiritual needs of many both here and in other countries. One reason I felt led to be involved with WEGO was because it is Cocoa Beach's own ministry. The WEGO learning and outreach programs have blessed Cocoa Beach for many years. WEGO ministries are an opportunity for everyone here to be part of a Worldwide Christian outreach and at the same time to bless the local community. I am absolutely delighted to be serving on the WEGO board as Chairman.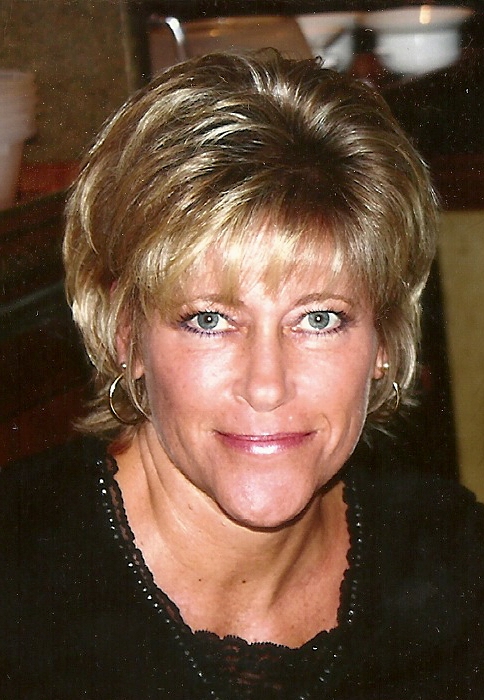 Karen Beauchamp
Board Member
About Karen
Karen Beauchamp is a long-time resident of Brevard County, FL and a member of the Seed of Abraham Fellowship church. She is a Project Engineer with Rockwell Collins, where she leads a team in the design and development of commercial avionics products. Prior to her employment at Rockwell Collins, Karen enjoyed many years working on the Space Shuttle and Constellation spacecraft programs at Kennedy Space Center.
Karen has a long history of volunteerism, serving primarily in youth ministries. She also volunteered with WEGO's Glory Mansion women's home, during which time she came to love the hearts of the WEGO staff and volunteers, and the people they served. With a shared passion for showing Christ's love to the lost and afflicted, she joined WEGO Ministries as a member of the Board in 2013.