This post is about nine years in the making. That is about how long-ago Carlie and I found out we were pregnant with our oldest son, Banner, while living at WEGO's New Hope Children's Home in Mongolia. Since that day we've dreamed of coming back to the home with our entire family.  Now that we are here, it feels like heaven. I feel the words that Banner said to me this morning deep in my marrow, "I can't believe we are in Mongolia!"
How We Got Here
OK, let's recap and make a very long story short. I was serving on the worship staff of an incredible church in TN and felt called to move our family to Mongolia to serve WEGO's ministry as missionaries. Through the process and God's call we realized that WEGO needed a director more than a missionary. So God redirected our path to Florida and I became WEGO's director. (Watch this to learn more). Over the next couple years, we jumped headfirst into the role with the focus of strengthening WEGO's ministries in Mongolia and Nicaragua. After 10 trips to Nicaragua it became clear that my family needed a season serving together in-country with the goal of equipping our local staff and moving the vision forward from the field up.
So we did the natural thing: My family gave away most of stuff, enrolled in a Spanish Sunday School class, got our kids passports, gathered homeschool supplies, and moved into our churches mission house with the plan of moving to Nicaragua six months later. (On a side-note, that mission house was the best gift our family has ever been given. We were situated between a football field and our churches bus yard and could walk our kids to school and church. It was incredible.) The plan was going great until "civil unrest" dropped the bottom out of Nicaragua leading to over 300 deaths and our local staff urging my family to reconsider our timeline. This crisis left us not only with immense grief for our Nicaragua family but also with no furniture and no place to go after our 6-month mission house stay was up.
As we prayed and sought guidance, God clearly opened the Mongolian door that we had originally knocked on a few years ago- redirecting our path once again. So we bought some airplane tickets and took a smooth 30-hour trip to East Asia with our family of six. Through this process we are learning that we don't have God figured out quite yet and that faith is saying "yes" before knowing the question. I guess that's not a bad place to be.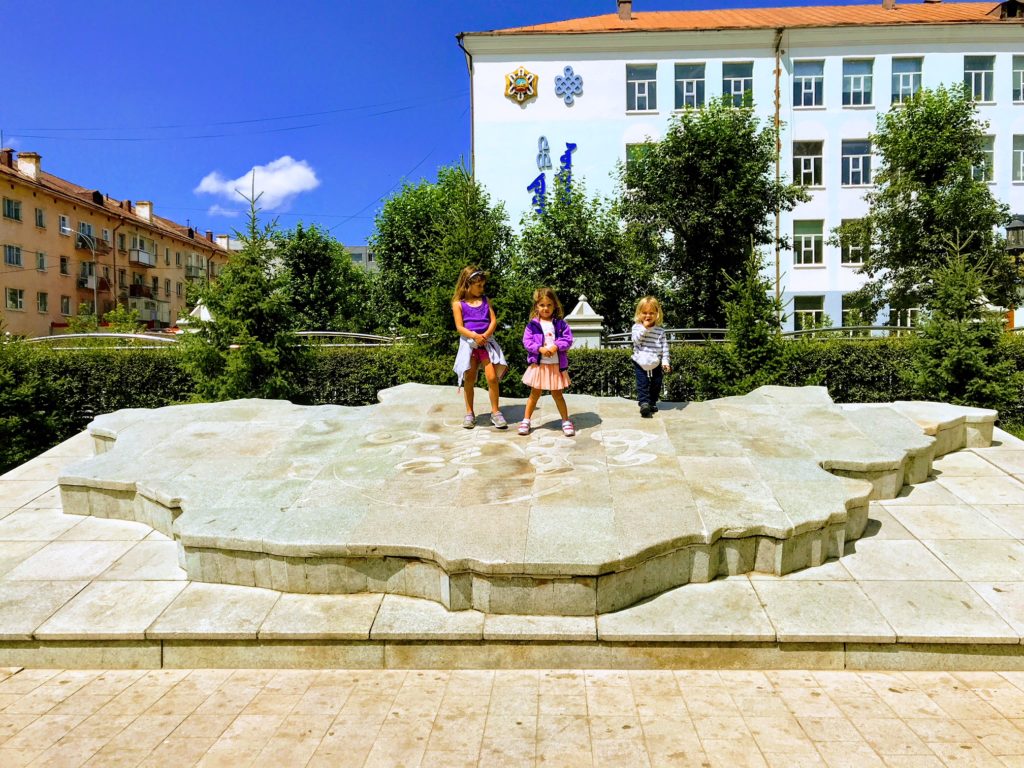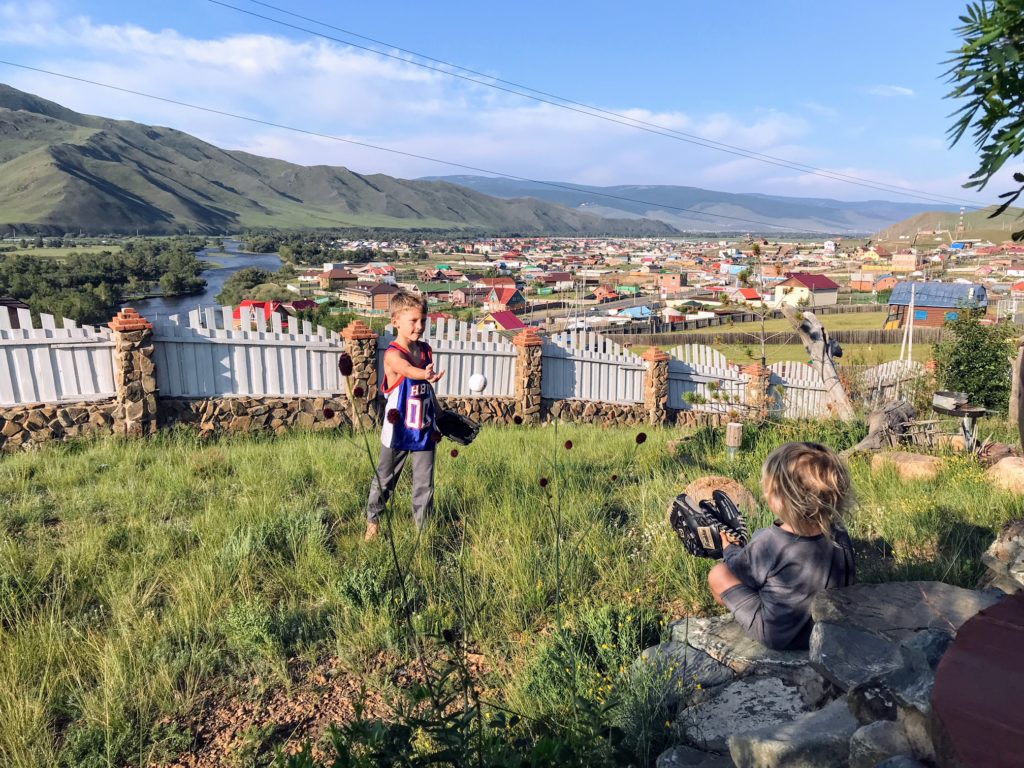 What We Will Be Doing
If our first week in Mongolia is any indication, we will have a very full few months here. We have a couple big goals like solidifying our plans to physically rebuild our Children's Home, develop relationships with local churches and pastors, and using our Statement of Faith to strengthen and equip our local staff for gospel ministry. But mainly we will be doing a lot of learning, listening, and keeping our mouths shut- which is easy to do when only speak twelve words of the language. I have a lot to learn about culture and ministry in Mongolia and I don't know anyone better to teach me than our staff. We will be spending most of our days out at WEGO's home serving alongside of our staff and loving on the incredible kids we get to serve. There will be a tremendous amount of soccer and chess-playing, laughing, eating, coloring, fingernail painting, and swinging. We will get to continue the relationships that we have been building here for almost a decade. We will also need to figure out how to homeschool our kids somewhere in there as well. You can just YouTube that, right?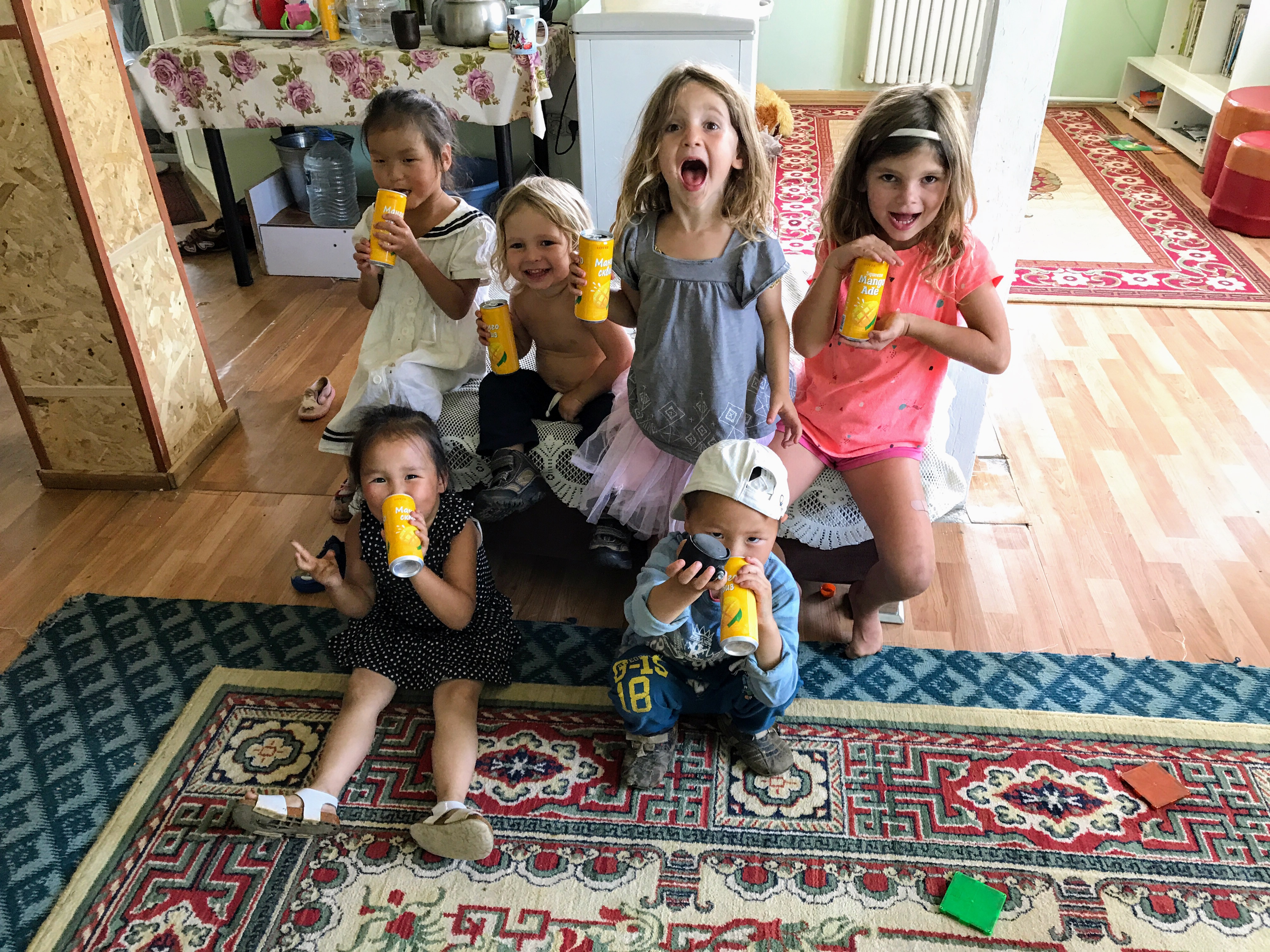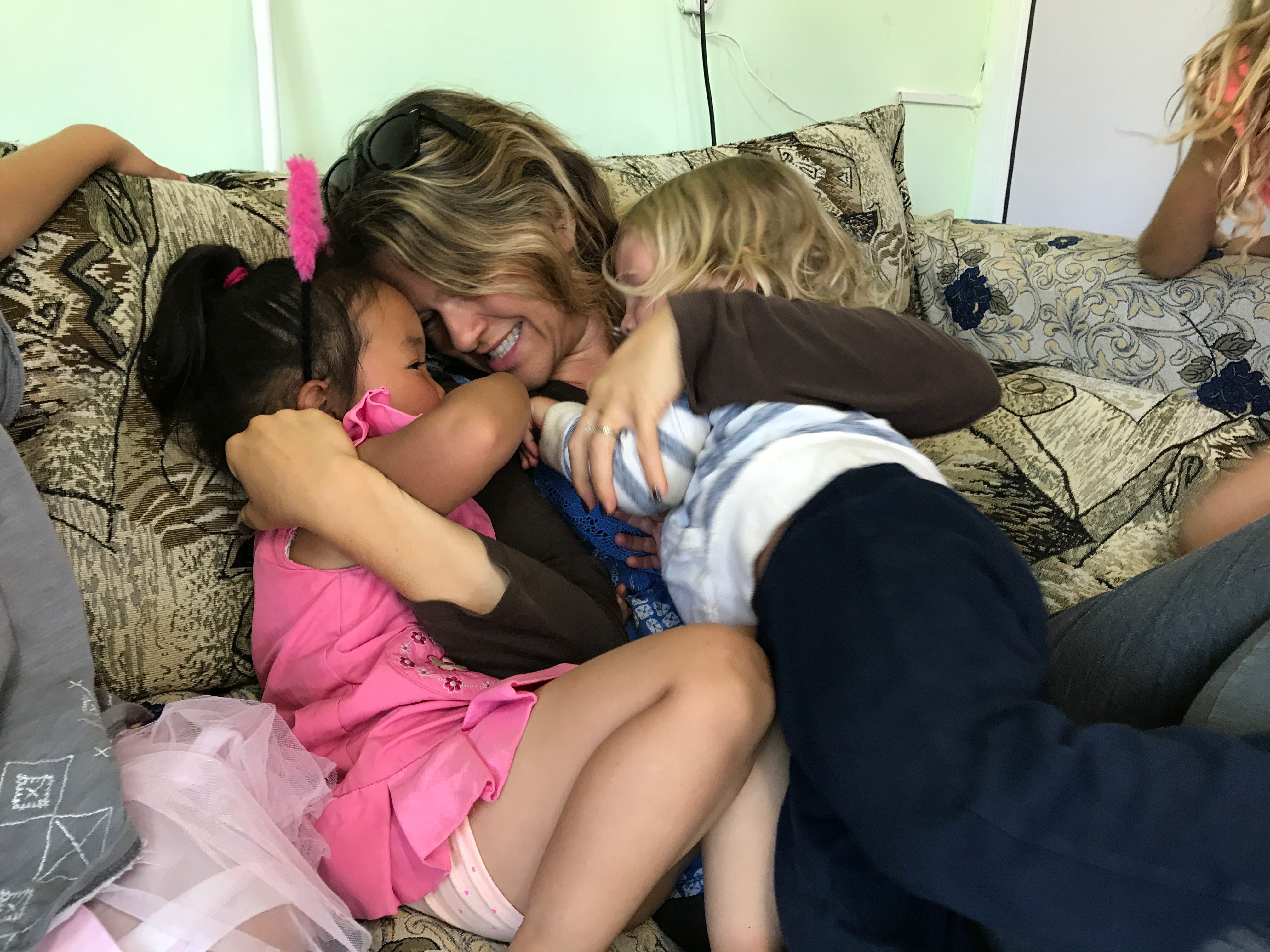 How You Can Be Praying
Right now there are three specific ways you can be praying for us. First, please be praying for our families health and safety as our kids are experiencing a new environment and new cuisines. Secondly, pray for clarity as God works out our timeline. We have one-way tickets and there are a few big factors that will decide how long we stay i.e. if/when our school in Nicaragua will have a December graduation and if we are both able and down for a border run to reset our 90-day visa. Lastly, please be praying everyday that our short stent here will have deep-rooted and long-lasting fruit for Christ's Kingdom in Mongolia.