Thank you for taking the time to pray with us! There is no greater impact we can have on our world than this. These prayer guides will be WEGO's declaration of dependence upon God, trusting Him with these requests and with all of our needs. Each month we will pray for three areas: local churches, staff members, and people we are serving in our ministries. Pray through these requests as the Lord leads you. Maybe pray for everything in one sitting or pray for one area a day for a week. However you choose to pray through this guide, set your heart first on Jesus. Recount His blessings to you. Remember His goodness and faithfulness. Praise Him for His character. Adore Him. Then in bold faith, seek Him on behalf of these beautiful people and churches throughout our world. Believe that the God of Heaven not only hears you but that He will also answer our prayers and petitions. What other hope have we than this?
Reflect upon these verses from Psalm 145:117-19:
"The Lord is righteous in all his ways and faithful in all he does.The Lord is near to all who call on him, to all who call on him in truth. He fulfills the desires of those who fear him; he hears their cry and saves them."
Light of Grace Church – Ulanbataar, Mongolia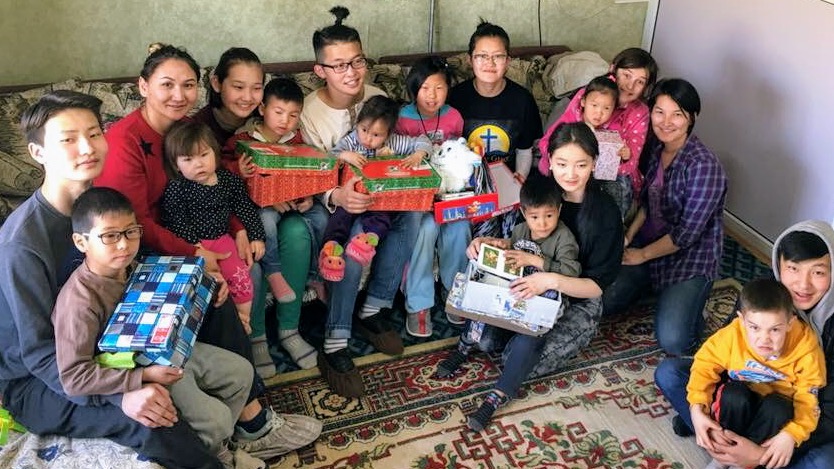 About Light of Grace:
"Our church was established in 2012 through the centurion ministry of Campus Crusade Mongolia by a gifted evangelist named Tugsuu Tuul. He has also planted a number of other churches and has inspired many. Now that Tugsuu is in Austria, our head pastor is Gure Batsuuri.  He switches off from week to week in leading worship and teaching. We have a small church of less than 50 but there are many that attend the midweek prayer service and men's and women's bible studies and that gives me hope in that God is drawing people to Him." (This photo was from a recent visit that Light of Grace made to WEGO's children's home)
How You Can Pray:
1) The temptation is to grow the church by programs and marketing but God wants to make our church a house of prayer. We're praying for a seriously sustained period of ardent worship in which every member is walking with God in His Word.
2) That every dad would be the pastor of their family and that they would be the greatest confessors of sin in their house.
3) That the whole church of Mongolia would experience revival through repentance from sin and faith toward God.
4) Translation of quality Christian books into Mongolian.
5) Understanding from the government not to confuse Christianity with moonism.
Iglesia Yo Soy Jehova –  Jinotepe, Nicaragua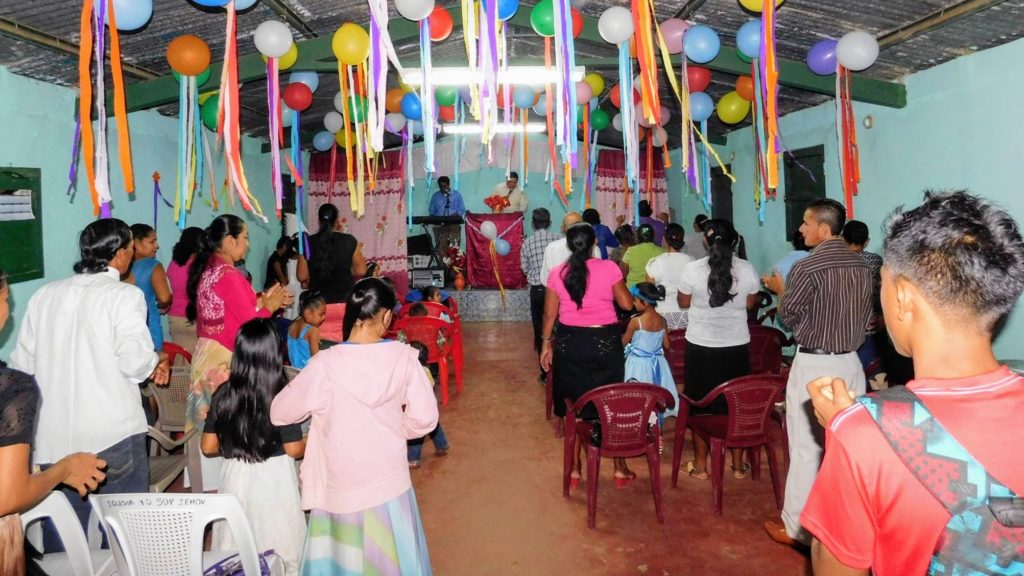 About Iglesia Yo Soy Jehova:
This faithful church sits right near the WEGO property in Jinotepe, Nicaragua. They are led by Pastor Denis Acevedo, a man who has an evident caring love for God and the people of his community.  Many of the WEGO staff and the kids that we serve belong to this great church.  This is from Pastor Denis: "We are happy for the news that WEGO is praying for us. We are a church that loves God and we are cultivating the love between the brothers. We are a family and we share dreams, triumphs, and necessities."
How You Can Pray:
1) For God to open doors for us to open a new work in another place.
2) For our children's feeding program. May God provide us to continue serving the children and to provide us with the construction of a kitchen and pantry.
3) For a new stage in my ministry. My two-year commitment to serve this church as pastor has concluded and I am waiting on God to see if He will allow me to continue working in this church.
Purevsed Garmaa (Puje) – Ministry Director, Mongolia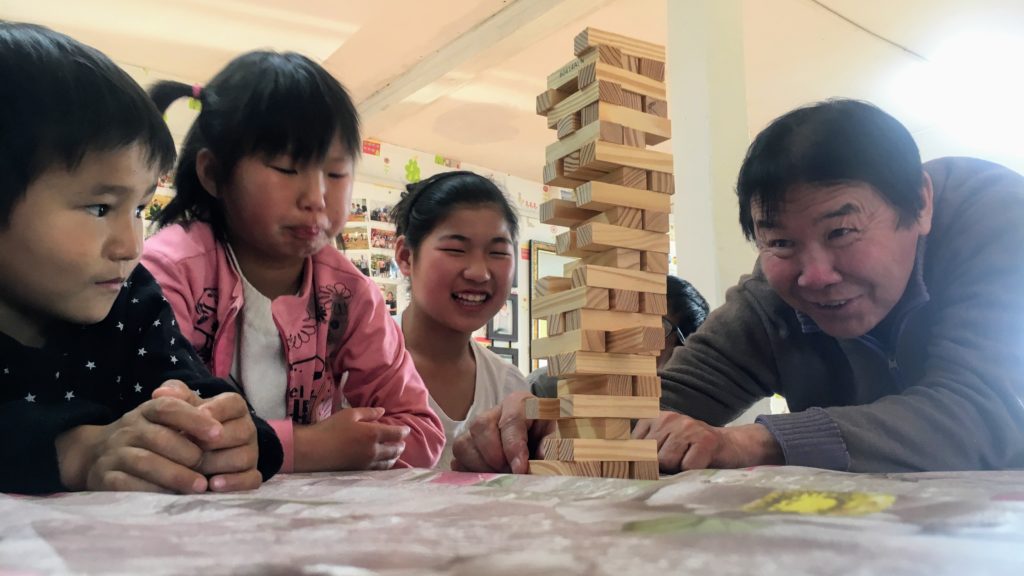 About Puje:
You will not find a more humble and gifted man in this world than Puje. He has served WEGO for many years without a title or salary, as his wife Aaya is the director of New Hope Children's Home. We are now thrilled that he has accepted the position as the Ministry Director of WEGO Mongolia. He will be working to oversee and implement new ministries, shepherd the staff, and develop local church partnerships. Puje came to Christ in the early 90's through the 'Jesus Film' and has also graduated from bible school. He is a master musician and teacher who specializes in the horse head violin, a traditional Mongolian instrument. You will find Puje every Sunday ministering and sharing God's Word to the staff and kids at our children's home. It is also always a grave mistake to play him in chess.
How You Can Pray:
1) Health and protection of new kidney that he received through transplant surgery.
2) For wisdom and direction on how to serve and work with the people in the Gachuurt community.
3) To build up good partnerships with other churches and leaders.
Raquel Chavez – Feeding Program Director, Nicaragua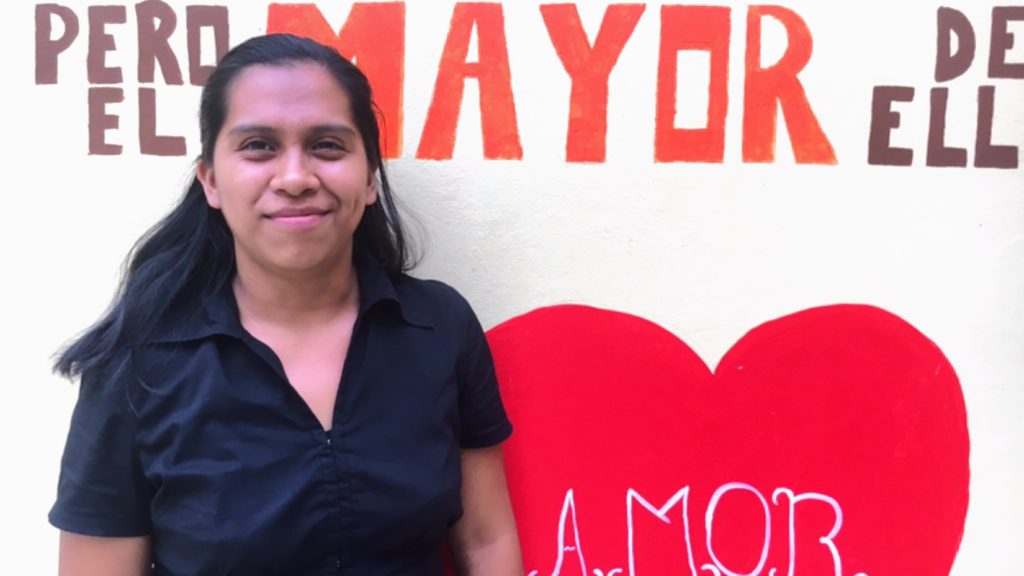 About Raquel:
"I feel great with my job and I thank the Lord for my work and family. I love my kids and also love to go to church at Iglesia Yo Soy Jehovah. I love to serve and help. I like to cook in my church when we have activities. The Lord is my Helper and He is doing amazing things here. I think He is working in each one of our hearts."
How You Can Pray:
1) Pray for the moms that cook in the feeding program to learn to work in our kitchen with love and patience.
2) Pray for a continued healthy working relationship with ORPHANetwork, the organization we partner with to serve the kids in our community through our feeding program.
3) Pray that the Lord will bring unity and love to my family.
Jamsranjav Urantsetseg (Jack) – New Hope Children's Home, Mongolia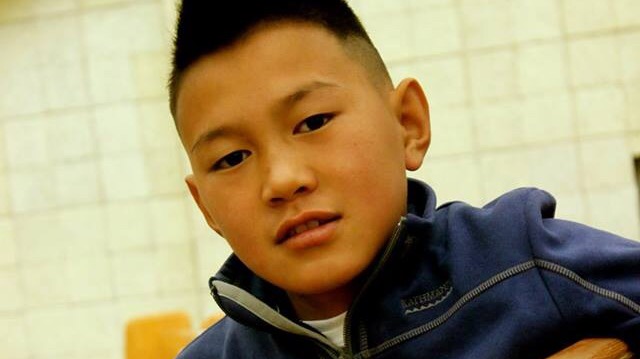 About Jack:
Jack came to New Hope 12 years ago as a five-year-old. Now 17, he is a senior in high school and preparing to be launched out of our home into college. Jack grew up at New Hope with his older brother and sister, Byambaa and Burnee. They both graduated and moved into the city last year making Jack the oldest kid at the home. He has an obvious quiet strength that comes out both around the dinner table and on the basketball court. Also, Jack is a chess protege of Puje, so don't play him either.
How You Can Pray:
1) Jack will be finishing high school next year and would love prayer for discernment to choose the right major. He is considering pursuing law enforcement but has not yet decided.
2) Jack is worried about paying for college and has asked for us to pray for God's provision of his university tuition.
3) Pray that he can enroll in a summer elective course this year.
Gabriel de Jesus Espinoza Gonzalez – New Hope School, Nicaragua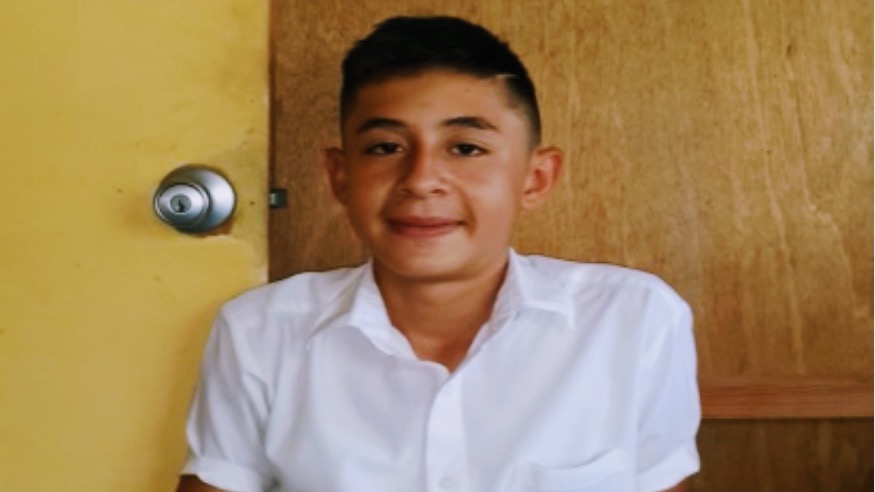 About Gabriel:
"I am 13 years old and I'm in 8th grade at New Hope School. I have a big family. There are 12 people living in my house including adults, kids, and grandparents. We love to share time as a family like birthdays and mother's day. I love to play soccer and video games. I love to study, too. I don't go to church but some of my family members do."
How You Can Pray:
1) Pray that I can have the best grades in the school.
2) Pray for me – I don't want to be spoiled anymore.
3) I want to be a doctor and help others.
Additional Requests
1) Please be praying for Stan and Tamera Johnson and their daughter, Abbi. They left their Knoxville home on May 30th to serve our ministries in Nicaragua for seven weeks! Although they will be serving in a wide variety of areas, they will be focusing their time on strengthening marriages in our community through the Marriage Innovators curriculum. Please pray for wide-open ministry doors, health and safety for their family, and continued guidance and direction for God's call upon their lives. You can follow their journey at adesiretoserve.com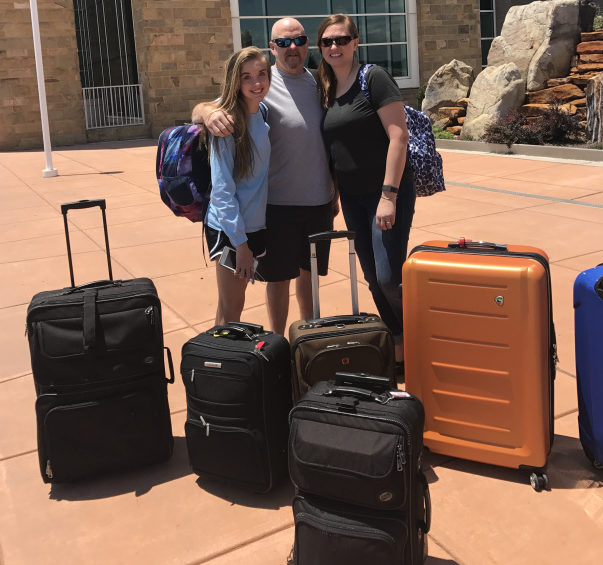 2) WEGO is about to launch a search for a local Nicaraguan Ministry Director. This is a crucial role for our ministries in Nicaragua. This person will be responsible for the overall health and direction of WEGO Nicaragua as well as the pastoring of our staff and development of local church partnerships in-country. Please pray for God's leadership, wisdom, and call to be evident throughout this process.
3) We are hosting a pastors workshop on disciple-making at our property in Nicaragua, June 27-29. It is being led by pastor Jim Stern of Houston, TX. Please pray that God uses these days eternally for the pastors and churches in our community. Learn more about what Jim is doing at trexo.org.