Proverbs 3:5-6 offers us some age-old wisdom:
Trust in the Lord with all your heart and lean not on your own understanding; in all your ways submit to him, and he will make your paths straight.
The wisdom is this: We really aren't that wise. More often than not, we should be categorized as 'clueless' not 'sage'. We stand as tiny finite creatures trying to make sense of a world that is utterly incomprehensible and outside of us. How can I possibly comprehend God's working in the world or know what is best for the future? I don't even understand how fingernails endlessly grow out of the tops of my fingers. (Update: I just googled "Where do fingernails come from?" so now I know). Even with nails and technology at our fingertips, we are truly helpless to have everything figured out. But that is exactly where we need to be. That is where faith and trust and God's might comes in. Prayer is simply agreeing that we are clueless and helpless without Jesus. We submit our requests and our lives before Him, trusting that however He chooses to respond, it will be best.
This verse ends with a pretty cool promise. That crooked path of self-reliance is made straight when we trust God to lead the way. We faithfully walk the unknown path believing He will hear us and bring us to the destination in His own goodness and in His time. Because of grace, God invites to be participants on this journey. We actively trust He is in control and that we don't always need to know the full story. We submit our requests, our preferences, and ourselves to our Father as He inclines His ear to us. Then we watch His ways unfold before our very eyes and see where He takes us as we walk with Him.
Let's exalt Him above our crooked path plans. Let's worship the only all-knowing, all-seeing, and ever-present God. Look up and see that His wisdom and ways are far above ours. Now pray these requests with all your heart to God on behalf of our friends around the world. Trust, submit, and see what happens.
Hatgal Baptist Church – Hatgal, Mongolia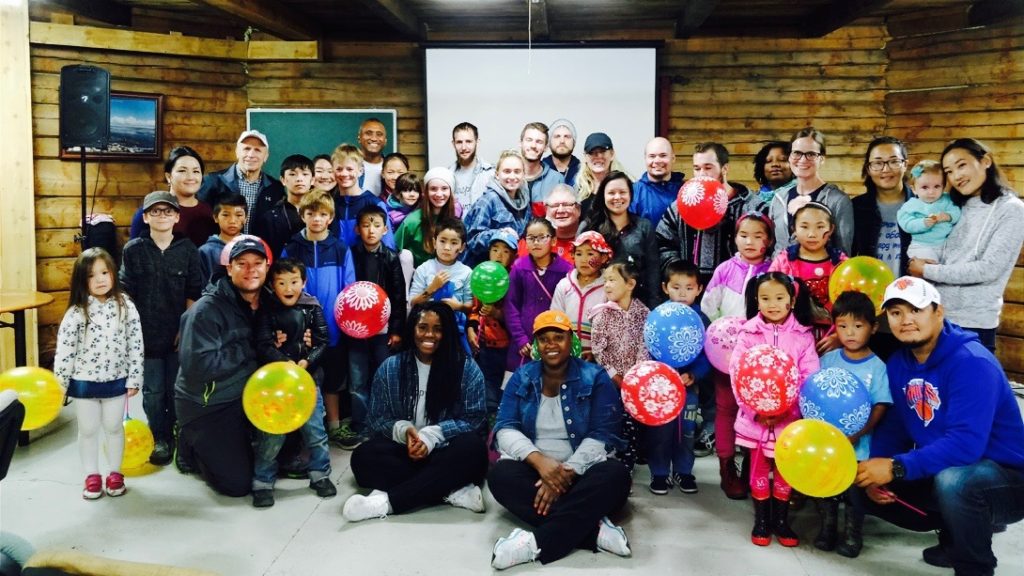 About Hatgal Baptist:
My wife and I first met Chris and Stephanie Ballinger on our first trip to Mongolia in 2009. They were actually the first people we ever told we were pregnant with our now 7-year-old son. That's what happens when you find out your expecting a child while visiting an orphanage overseas- you find the closest English-speaker and tell them the news. I've followed their journey ever since then and pray for them often. This is from Chris: "We moved our young family to serve in Mongolia back in 2007. We worked with a Korean family to build up our first church, One Way, and turned it over to Mongolian leadership in the fall of 2013. After that, we moved out of the capital city, Ulaanbaatar, to the small village of Hatgal to help build up a church that had already been started by another missionary family. Our church has grown from the dozen or so people who were part of the church back then. We now have a young Mongolian family serving with us, and plan to call the husband, Magnai, to be the pastor soon. Aside from the churches, we established and run a youth center in Ulaanbaatar (since 2009) and run a coffee shop ministry (for visa purposes), and have overseen the localization of the YouVersion Bible App, and the Bible App for Kids (which will go live in a few weeks) into Mongolian."
How You Can Pray:
1) Pray for Magnai as he takes over the rest of the ministries of the church.
2) Pray for us personally, as we seek direction from God as to what our next steps will be after we turn the church completely over. There are many villages near us that still don't have a church.
3) Pray for our youth group. We now run in the 40's every week and we want them to find new life in Christ!
4) Pray for God to call more people to minister in Mongolia!
Monte Sinai – Diriamba, Nicaragua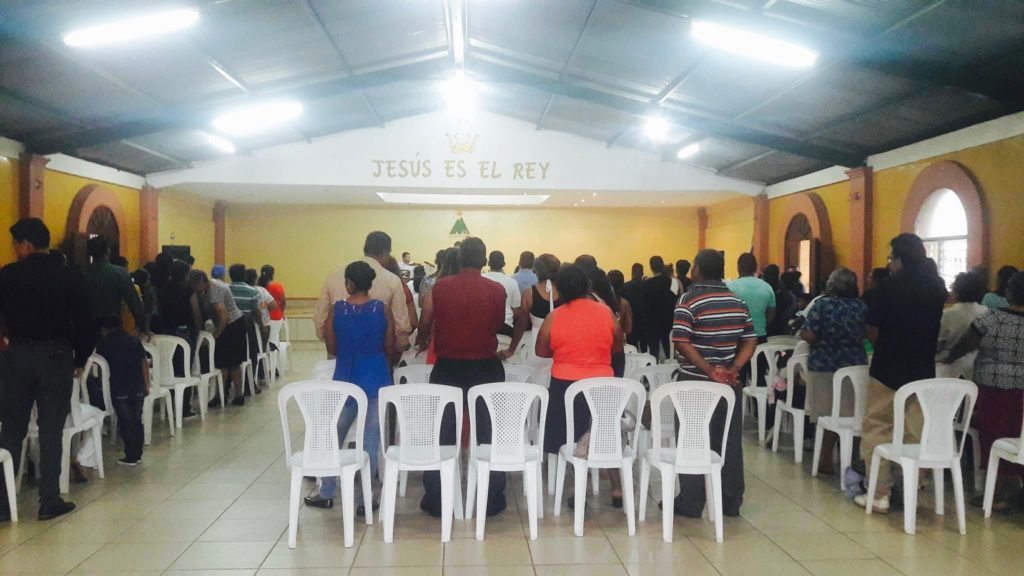 About Monte Sinai:
This is from Miriam Lopez, one of our great staff members who attends Monte Sinai: "In my church, we have more than 100 members. We have church services on Thursdays, Wednesday, Saturdays and Sundays. The pastors name is Gerson and his wife's name is Elieth. They have been working serving Jesus together for 18 years. Every Sunday, we normally have 5 people saved and some others that rededicate their life. We also have meetings during the week for families and married couples.  We have youth meetings on Saturday. We thank the Lord because He is the reason we are here and He loves us and show his love for us through Jesus His Son."
How You Can Pray:
1) Pray for unity in our church and for more vision and passion in our members.
2) Pray for our pastor's family
3) Pray for the spiritual life of our church to grow.
Altankhuyag Daanjav (Aaya) – New Hope Director, Mongolia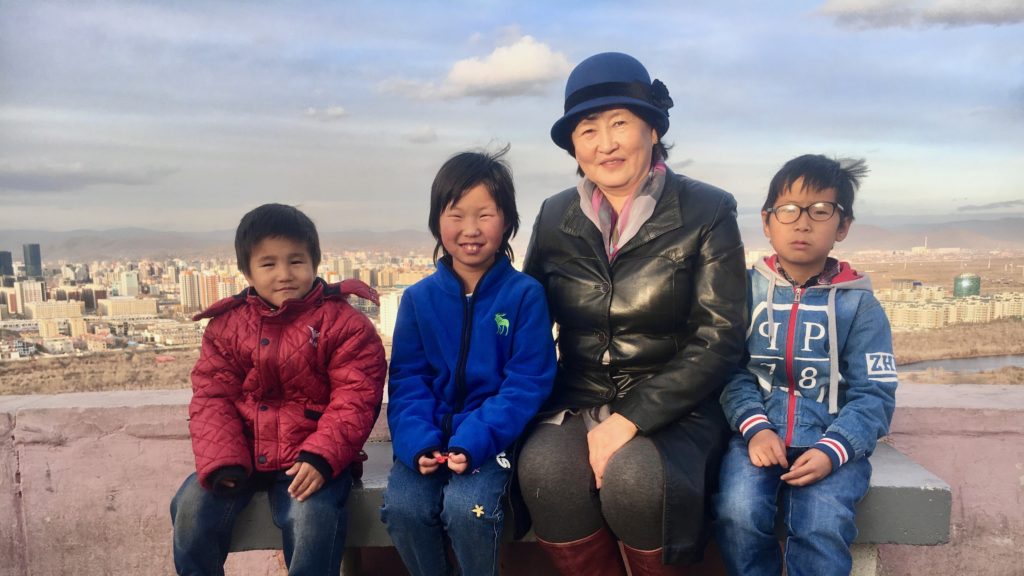 About Aaya:
Aaya is truly one of the kindest and strongest people you will ever meet. She has two sons, two daughters, and a growing number of grandkids!  She is married to Puje, WEGO's Ministry Director. She has been faithfully working with New Hope Children's Home for 13 years. She says that she is always grateful to work here and is happy to serve the LORD while helping to make positive changes in the lives of the children. She loves watching the children grow in health and in peace. She enjoys preparing the kids favorite foods then sitting down to eat with them. One of Aaya's favorite things to do is to picnic with the children and to have fun with them. Her main hobby is sewing and cleaning the house.
How You Can Pray:
1) Her youngest daughter is diabetic and six months pregnant. Her blood pressure is always high. We are praying for her body and the baby in the womb to have a healthy delivery in the correct time. It is her first child and her feelings are up and down.
2) Pray for all her children, grandchildren, daughter-in-law, and son-in-law's future and health
3) Her knee and back always hurt. Every year she receives treatment for the pain. She is starting a 10-day treatment right now.
Zhelidey Liliana Campos Parrales – Bible Club Leader, Nicaragua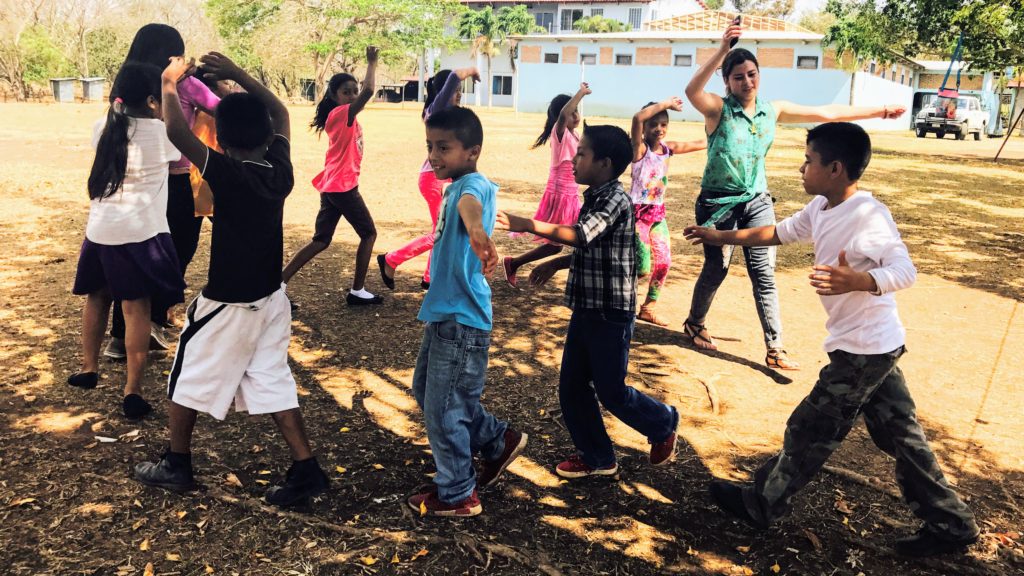 About Zhelidey:
This photo describes Zhelidey's job pretty well. She gets to weekly use fun, games, and Bible stories to lead the awesome kids in our Bible Club closer to Jesus. She also has them do a lot reading and writing as well but those pictures aren't as fun. This is from her: "I am 19 years old. I am studying business administration on Saturdays and work in a cyber café when I am not serving in the WEGO Bible Club. I live with my mom, brother, and sister. I have a great relationship with them. I attend Monte Sinai church. I go there on Tuesdays, Thursdays, and Sundays."
How You Can Pray:
1) Pray for my family as there is a problem with the property that my house was built on.  Please pray for that we can keep our house because someone else wants to kick us out.
2) Pray so I can have more wisdom in my job.
3) Personally, for me to be able to grow spiritually.
Mukhbayar – New Hope Children's Home, Mongolia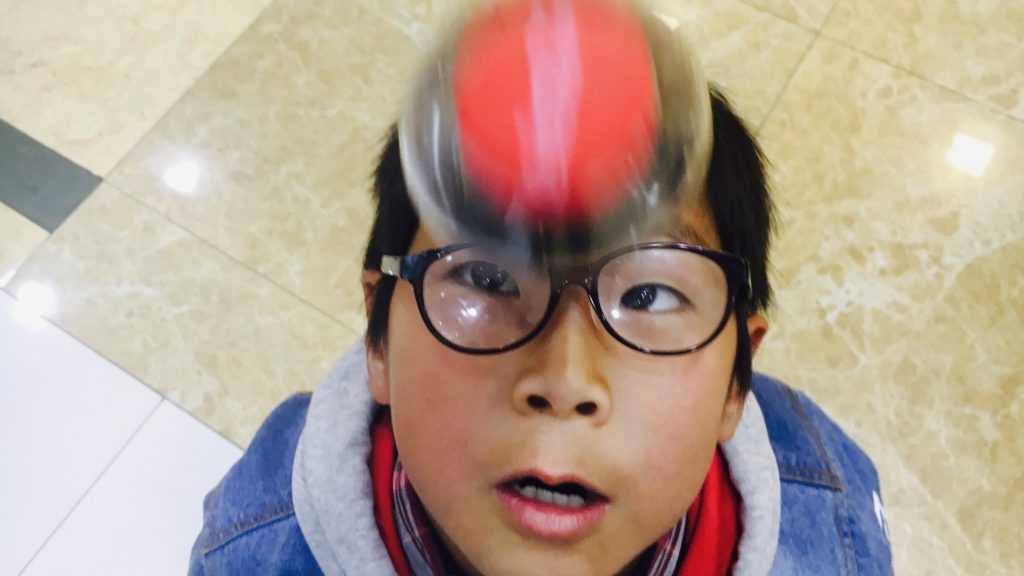 About Munkhbayar:
Munkhbayar is 8-years-old and studies in the third grade. He is the youngest brother of Aruika and Enerel, who we recently prayed for. His favorite subjects are Mongolian language and drawing. Munkhbayar is a very kind and smart kid. When not balancing Coca-Cola bottles on his head, he likes to play intellectual and competitive games. He wants to become a painter when he grows up.  He recently drew a bird, plane, car, ball, and a suitcase.
How You Can Pray:
1) Please pray for his eyesight to improve
2) Pray for his learning of all subjects in school
Estiven Josue – Feeding Program, Nicaragua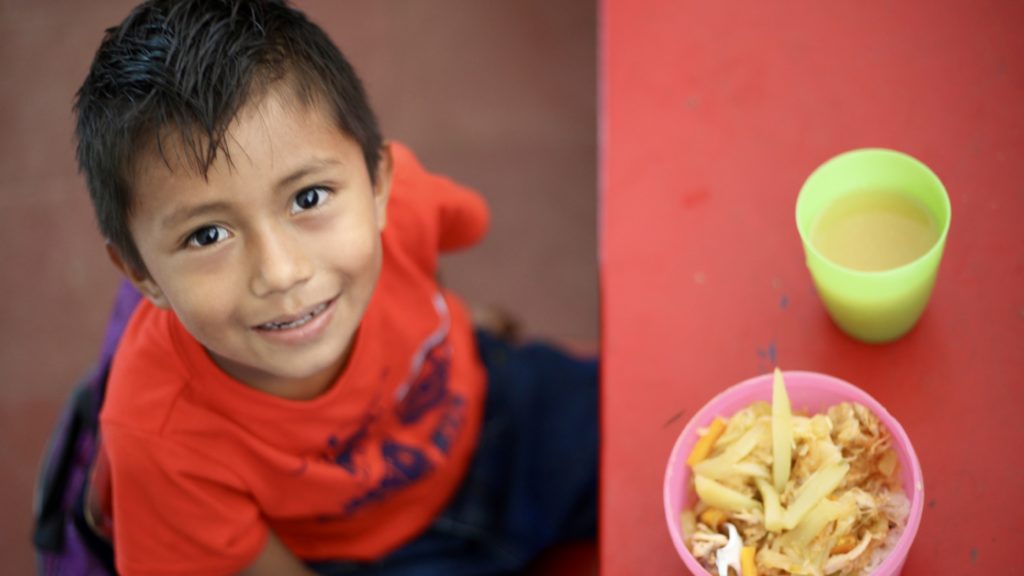 About Estiven:
"I am 8 years old. I live right in front of the preschool. I live with one of my brothers and my mom.  My Dad works in Managua so I don't see him often. I love the food I eat in the feeding program. My favorite food is tacos, rice, beans, and salad. I thank those who help us to eat the way we do. I pray for them often and that the Lord will keep blessing them."
How You Can Pray:
1) Pray for my family and our needs like food, clothes, and education.
2) Pray that we can go to church often.
3) Pray for WEGO that they will always be a blessing for us.
Additional Requests
Please be praying for a small team of us heading to Nicaragua, November 27th-December 3rd. We will be hosting Christmas parties for our staff and for the kids and families in our feeding program and Bible Club.  Our week will be topped off with New Hope School's graduation. We will work alongside of our staff to set-up, host, and tear-down each gathering (except for the staff party- we want them to sit back and enjoy as we do all the work!) Most importantly, we will be lavishing our staff, kids, and community with an overwhelming amount of love, encouragement, and celebration for a wonderful year together. Pray for our preparation and for our week of ministry.