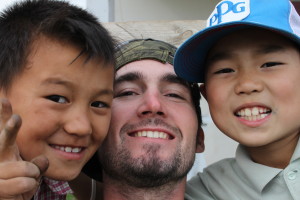 Zach Dodd
Executive Director
About Zach
Zach Dodd is a native Texan and ordained minister who has served the local church as both a student pastor and worship pastor. He comes to us with a deep heart to see believers mobilized to care for the orphaned, under-resourced, and unreached.  In 2007, Zach founded Beggartown, an itinerate worship and missions ministry that supported WEGO through the proceeds of music and merchandise. He studied Christianity and Speech Communications at Houston Baptist University and also earned a Master of Arts in Worship from Southern Seminary.  Zach and his wife Carlie were married in 2005 and have four children.
Watch 'With Open Hands'
Join Zach's Newsletter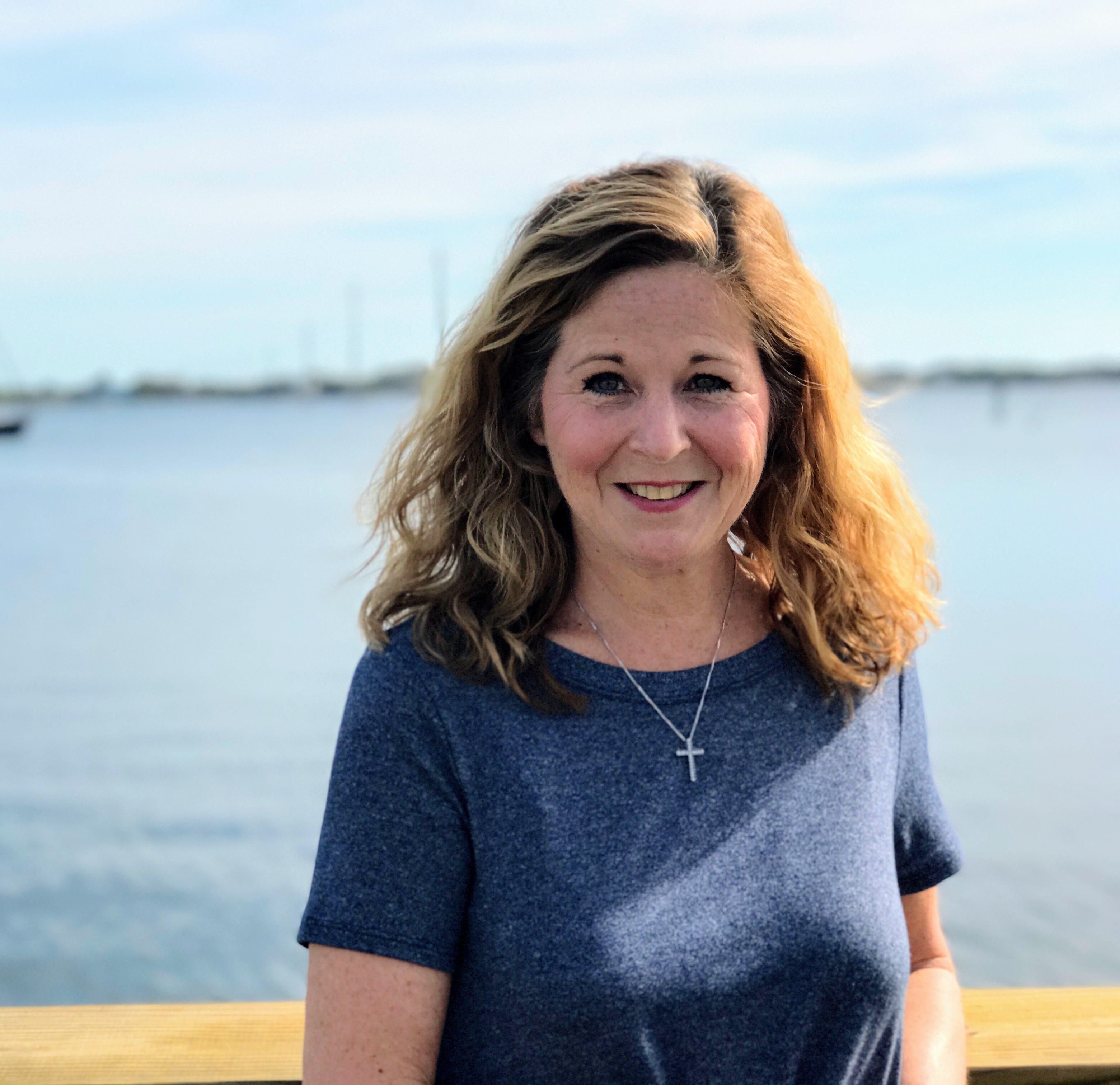 Lisa Montgomery
Office Administrator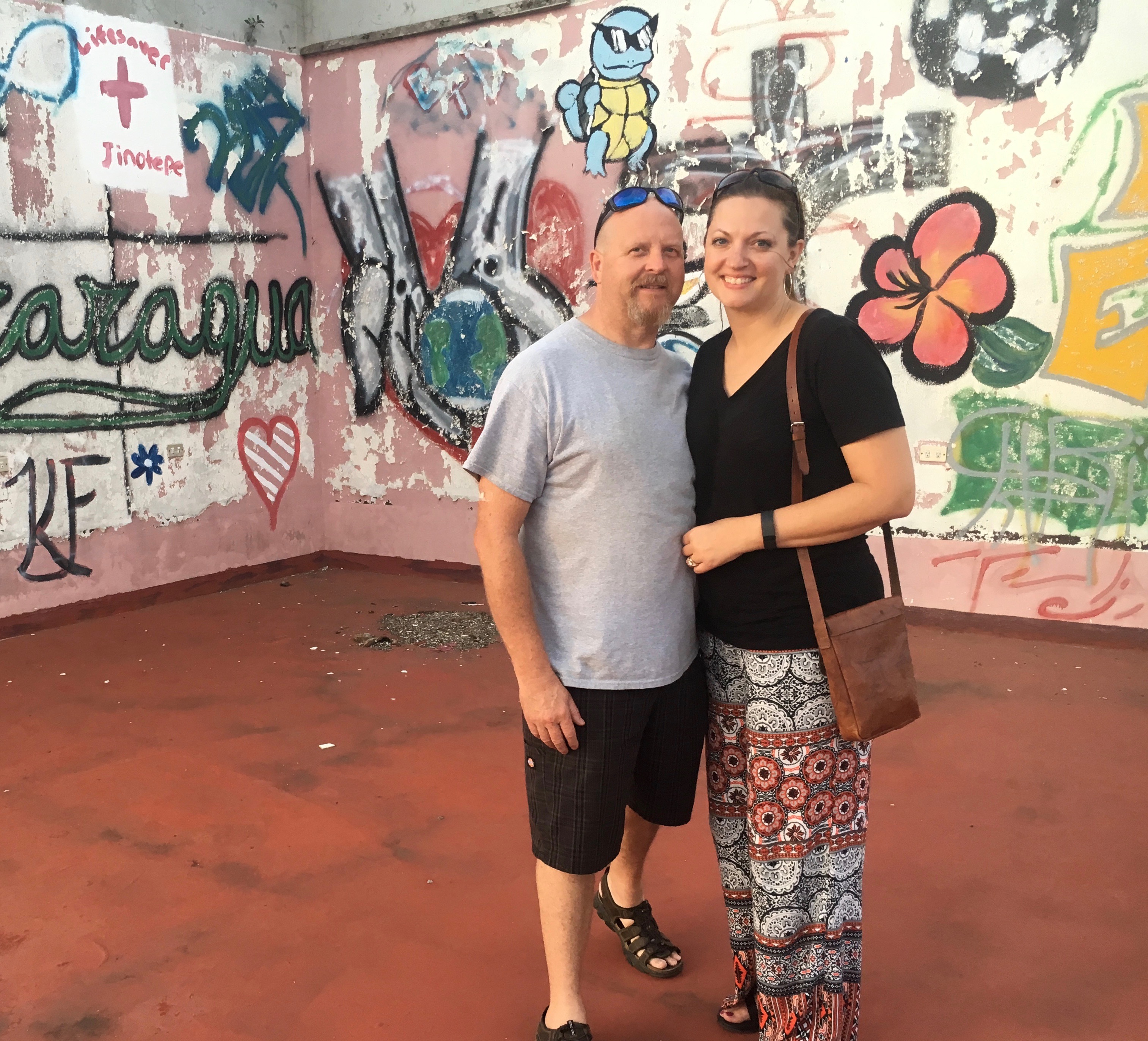 Stan & Tamera Johnson
Missionaries to Nicaragua
About Stan & Tamera
Stan and Tamera Johnson are from Knoxville, TN, and have two children, Aaron and Abigail. They love living in the mountains of Tennessee and enjoy the outdoors by going on fishing trips with their family. Both Stan and Tamera are passionate about helping others see Jesus in the center of their marriages, and serve their home church by being marriage mentors. They strive each day to love each other as Christ loves the church. 
For the last couple of years, they have felt God stir in their hearts to serve in Central America. They were unsure of where and how this would be fulfilled, but the Lord clearly showed them after many months of prayer that they were to serve alongside WEGO ministries in Nicaragua. It has been such an impactful and powerful gift for their entire family to experience the culture and people of Jinotepe. God has given them a deep love for Nicaragua, and their prayer is that God will use them to be salt and light in this beautiful community. 
"I will make you as a light for the nations, that my salvation may reach to the end of the earth." 
-Isaiah 49:6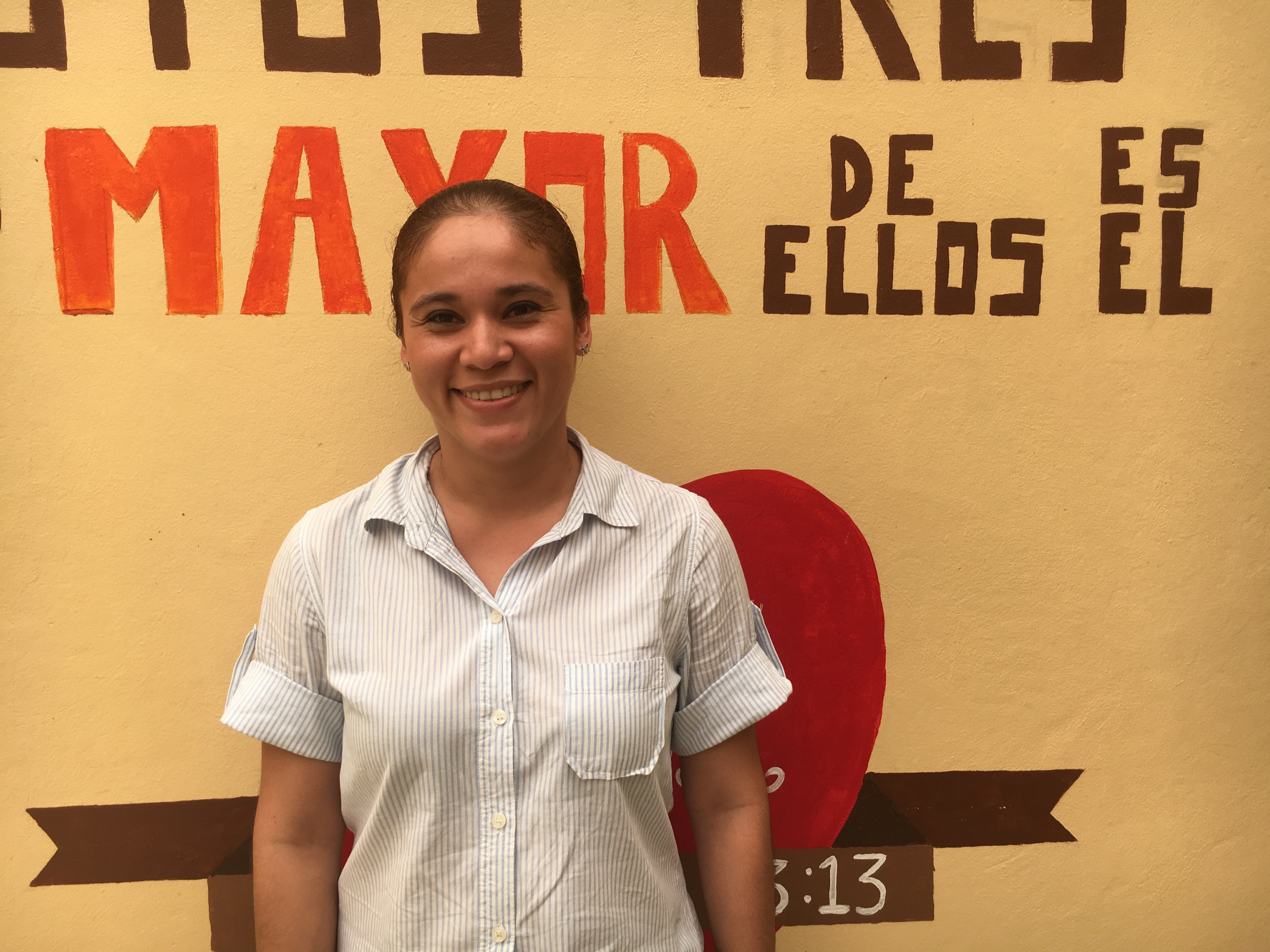 Heydi Molina
Administrative Director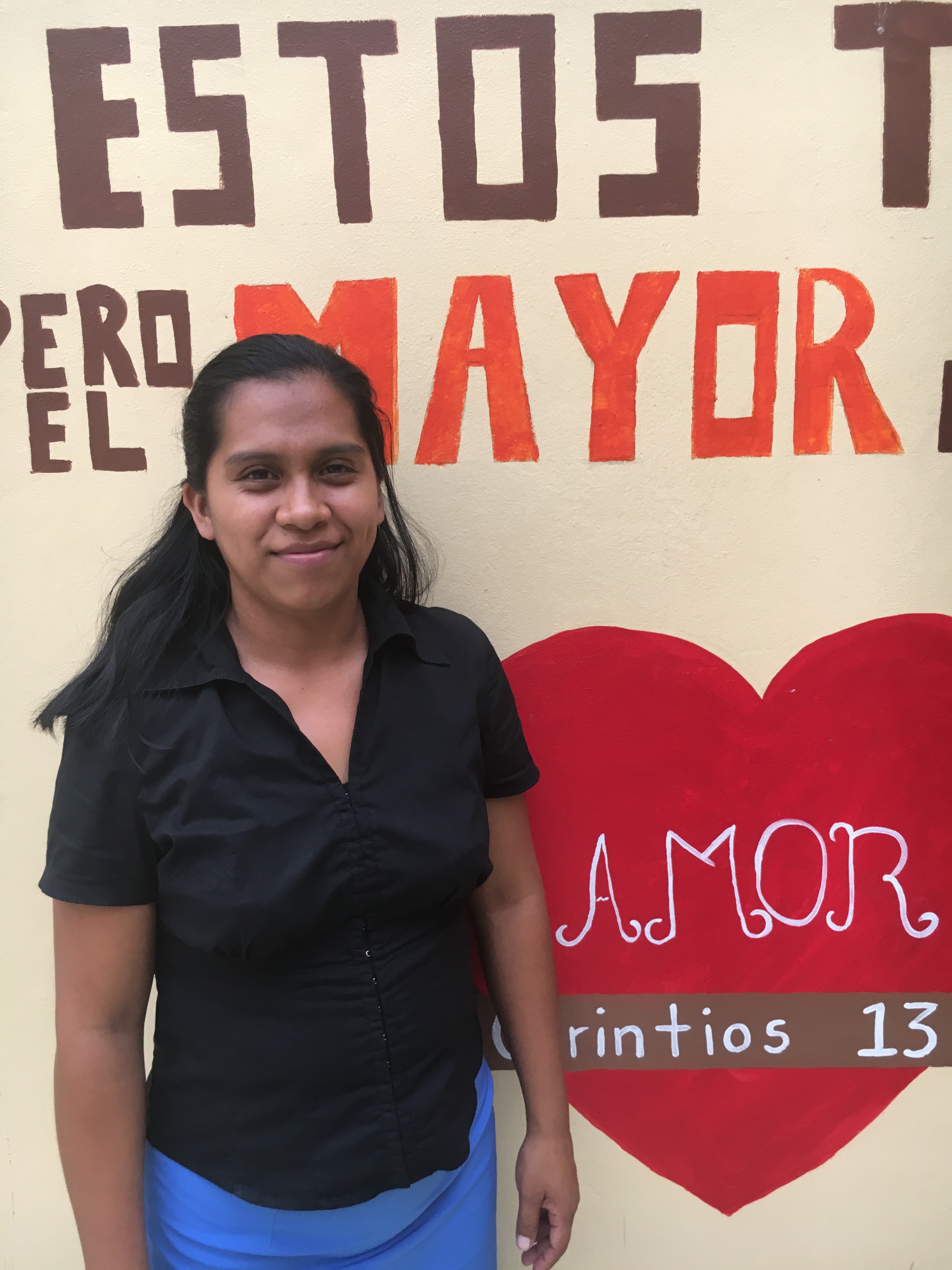 Raquel Chavez
Feeding Program Director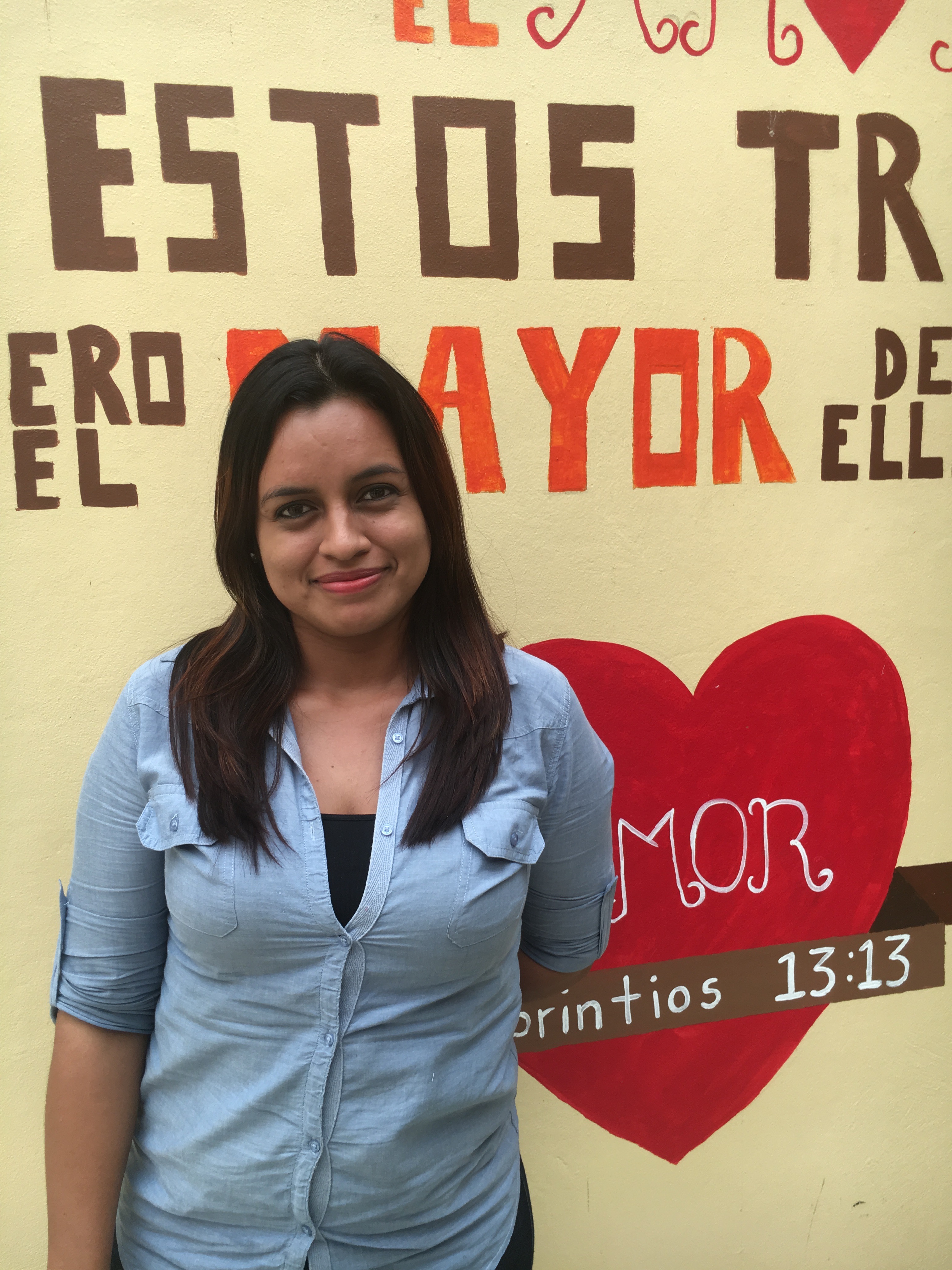 Yaritza Hernandez
School Principal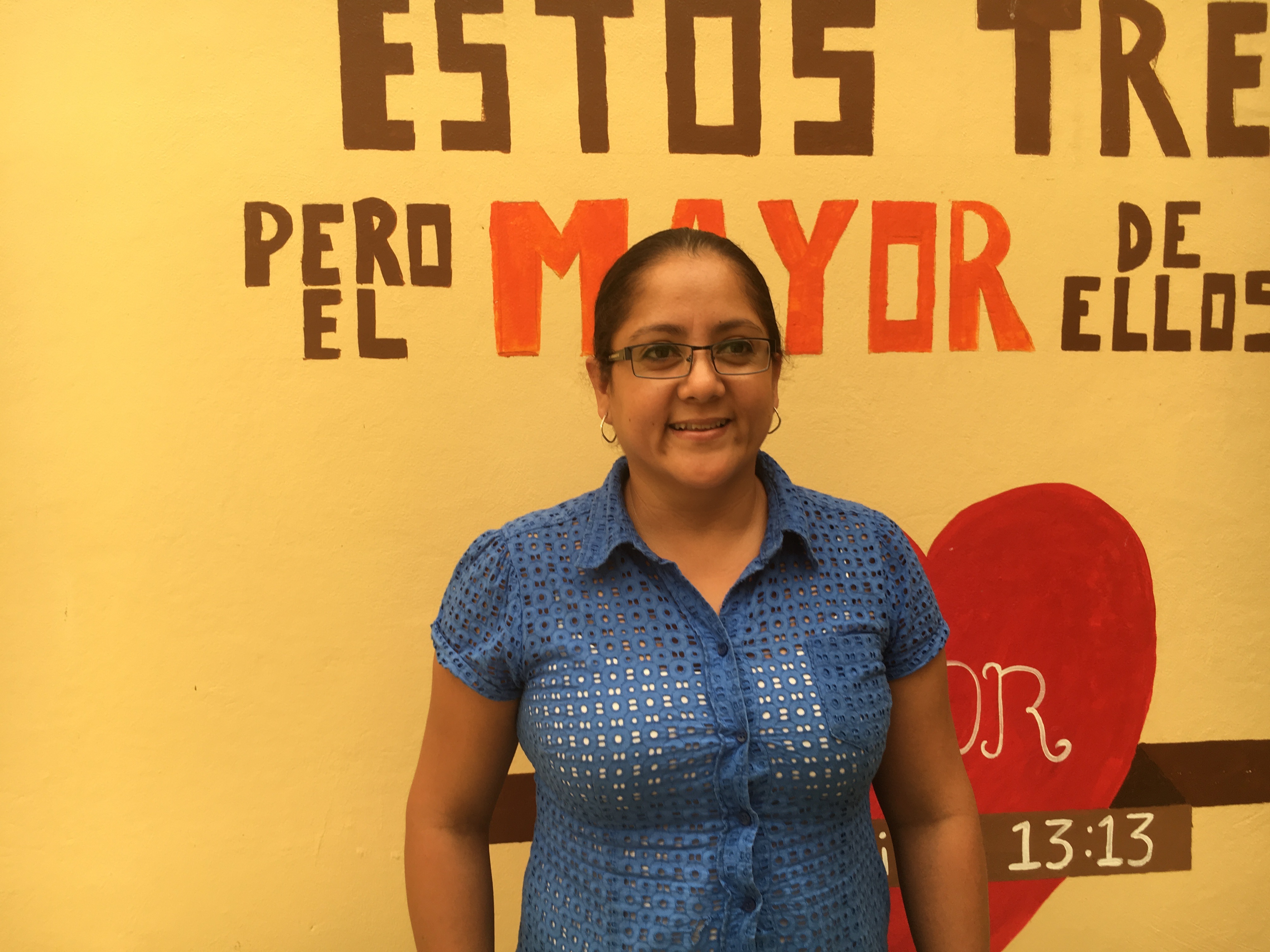 Claudia Lopez
Assistant Principal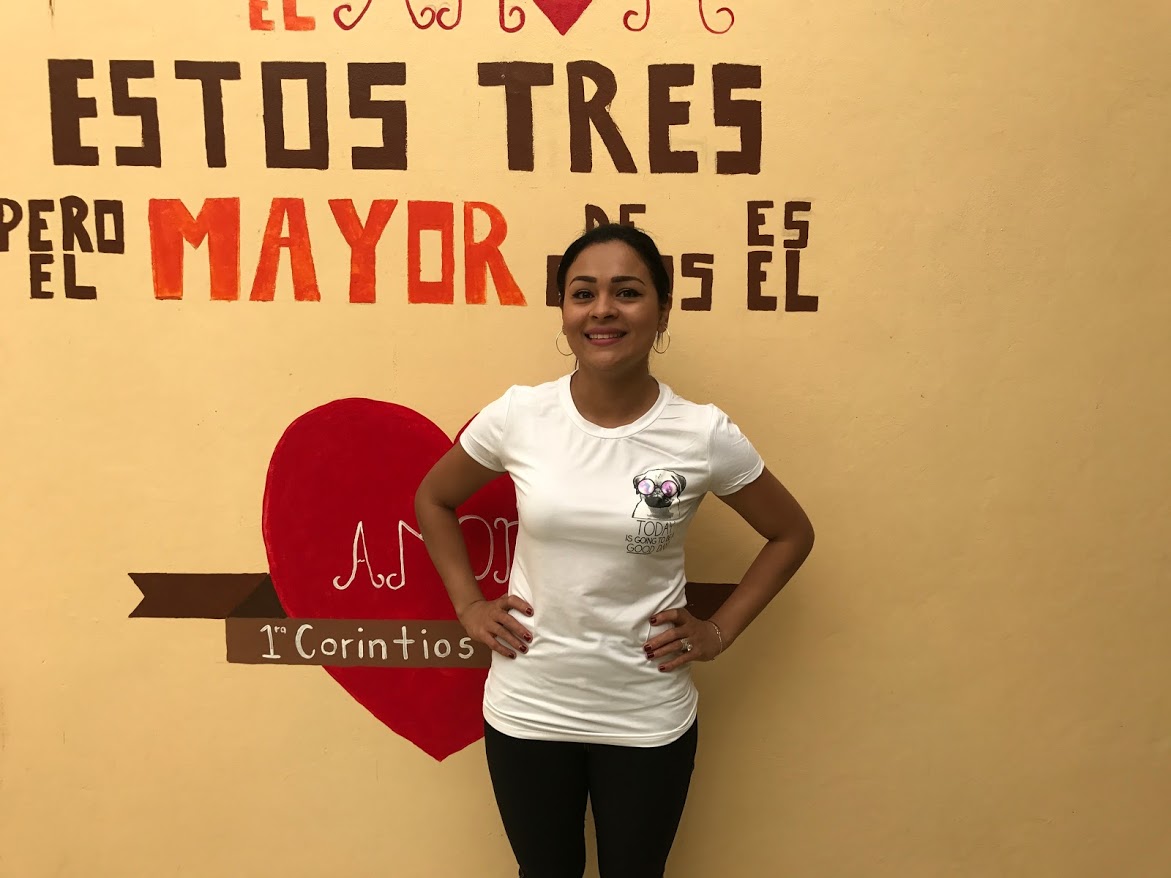 Miriam Lopez
Communications Coordinator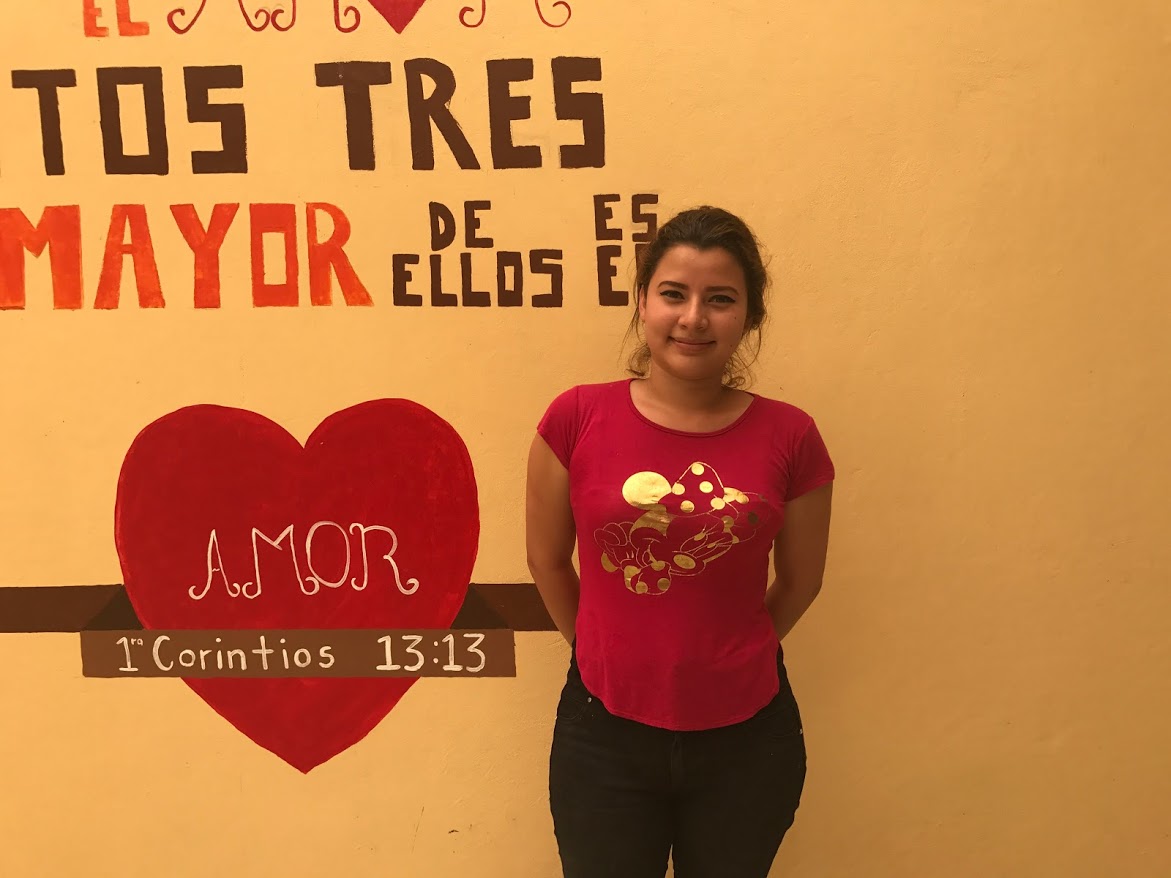 Zhelyde Campos
Bible Club Leader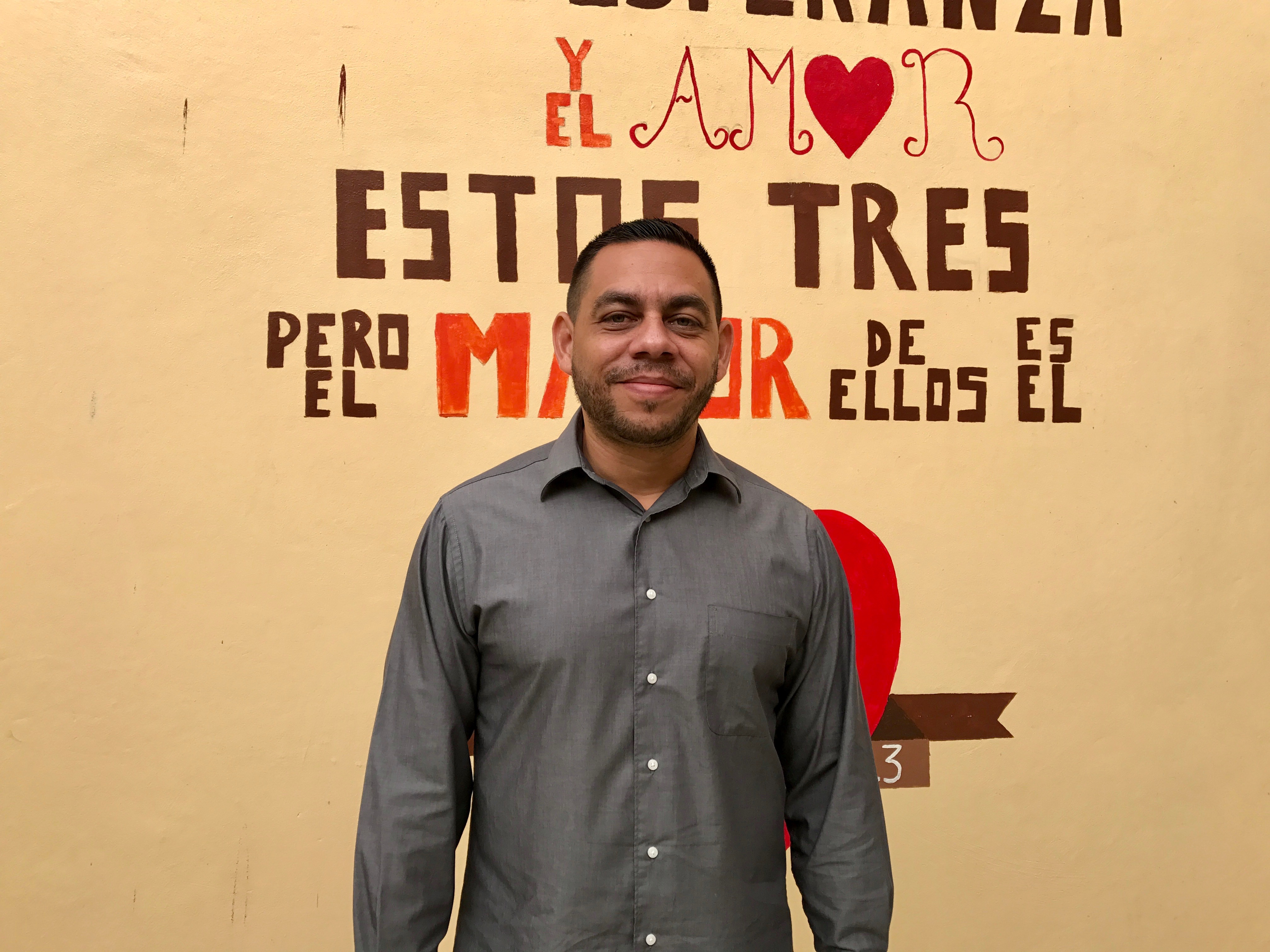 Alberto Zapata
Bible and Cultural Studies Teacher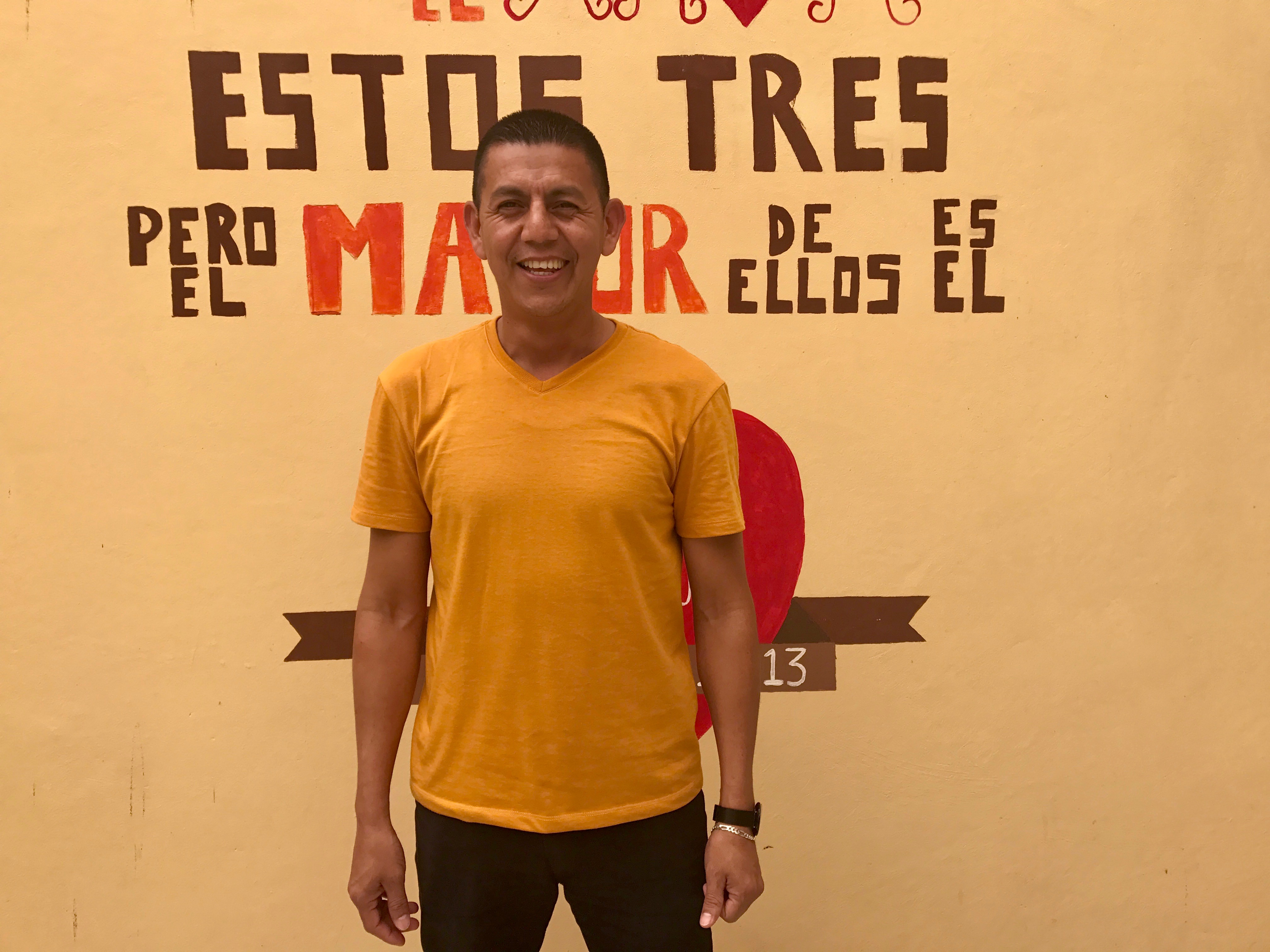 Gerald Gonzalez
Physical Education Teacher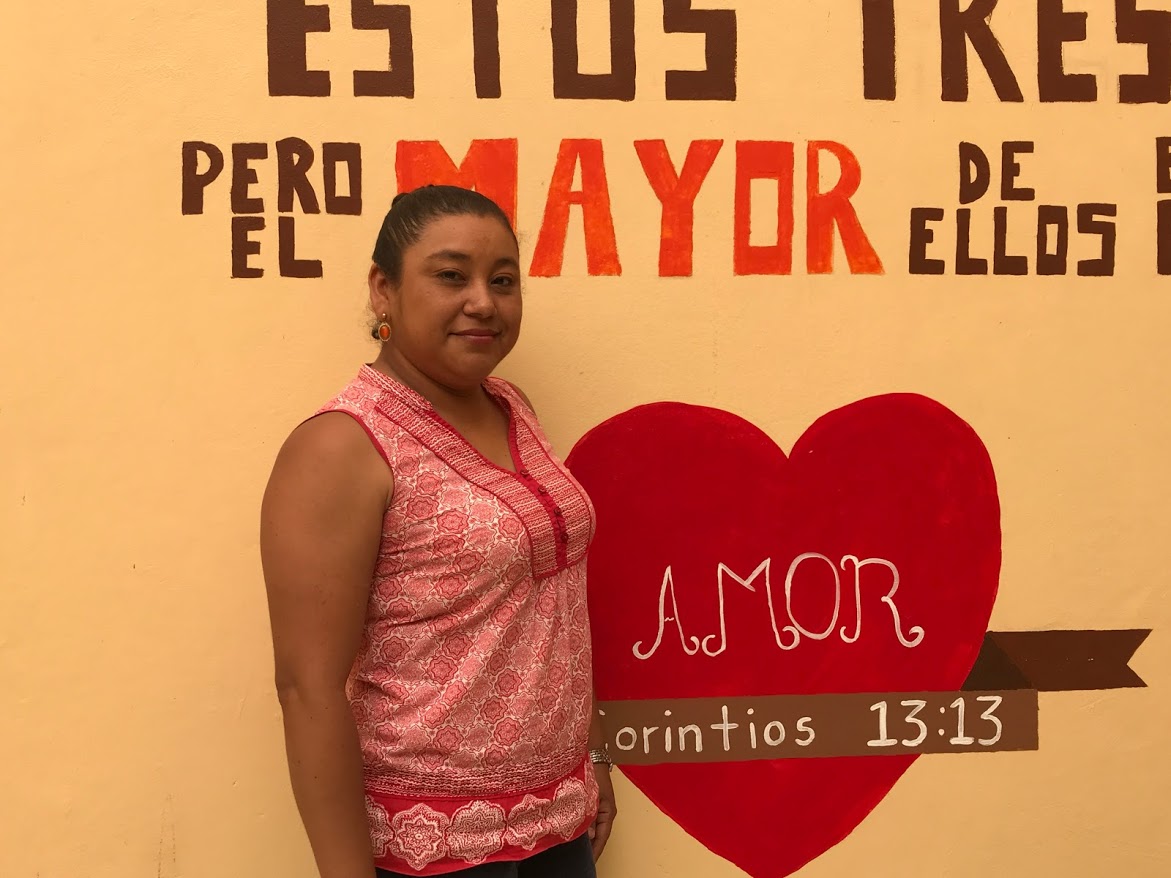 Claudia Cardenas
Social Studies Teacher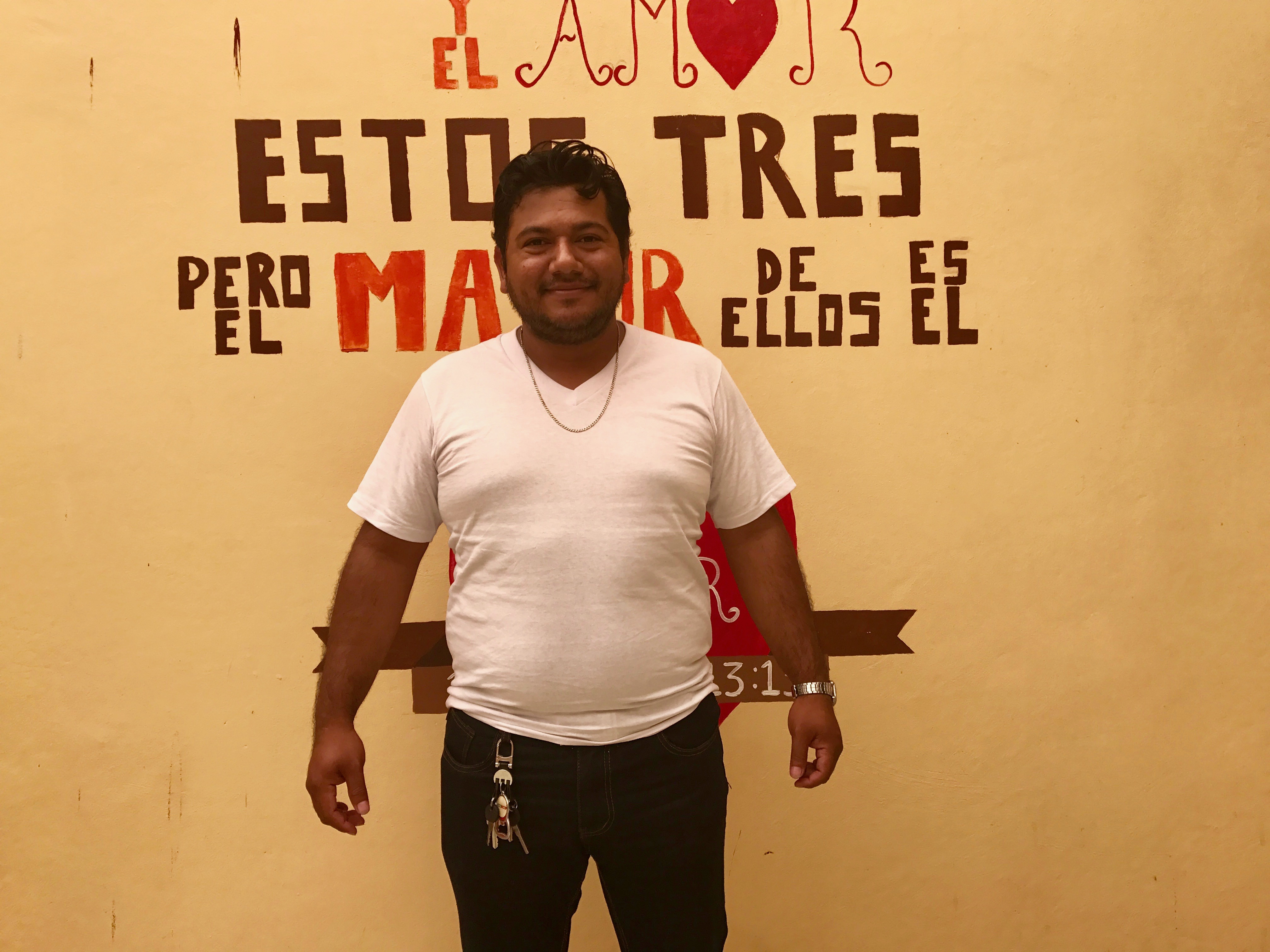 Marcos Lezama
Math Teacher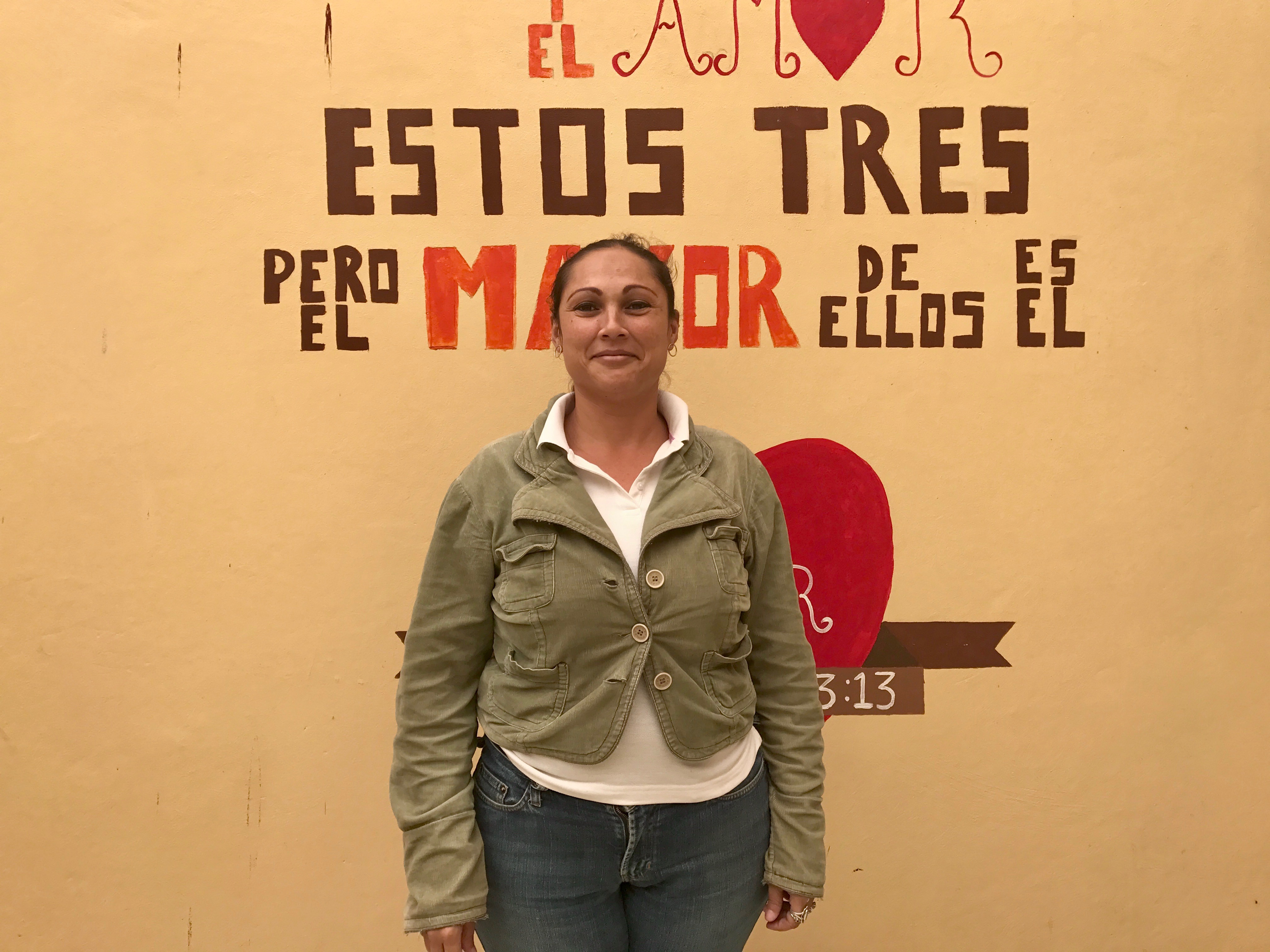 Marianela Espinoza
Language and Literature Teacher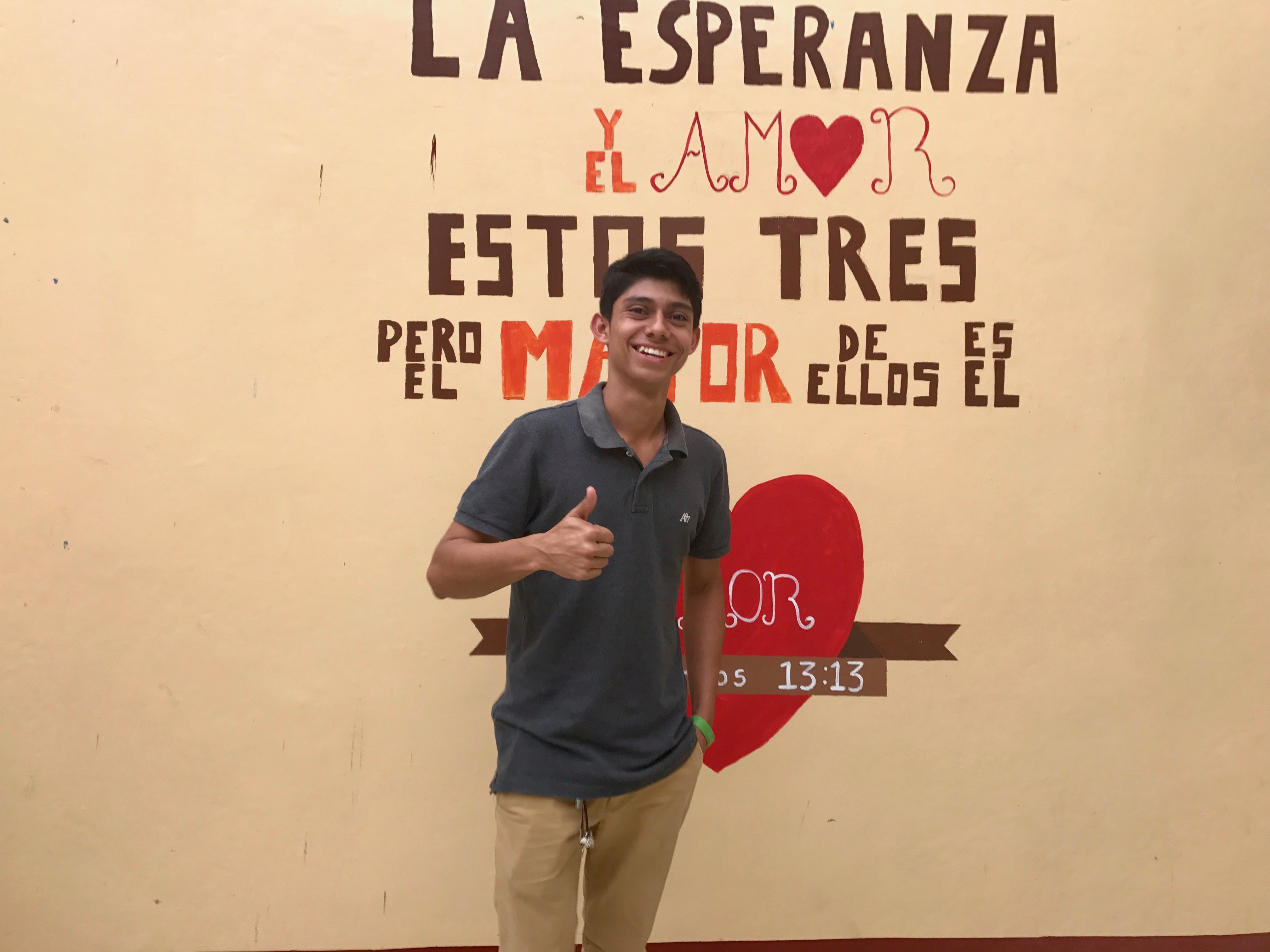 Moises Herrera
English Teacher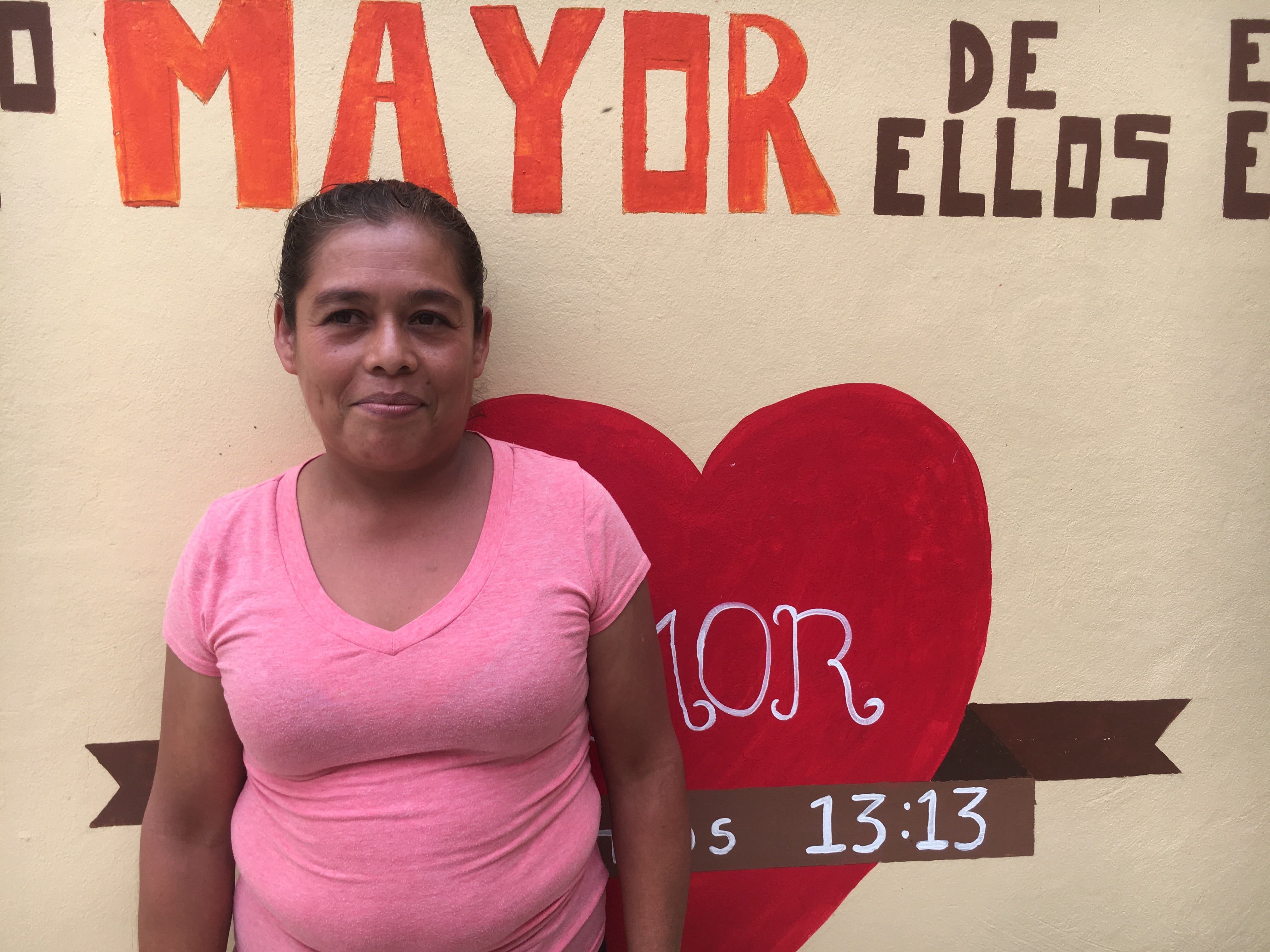 Marlene Esteban
Head Kitchen Worker (Best Cook in Nicaragua!)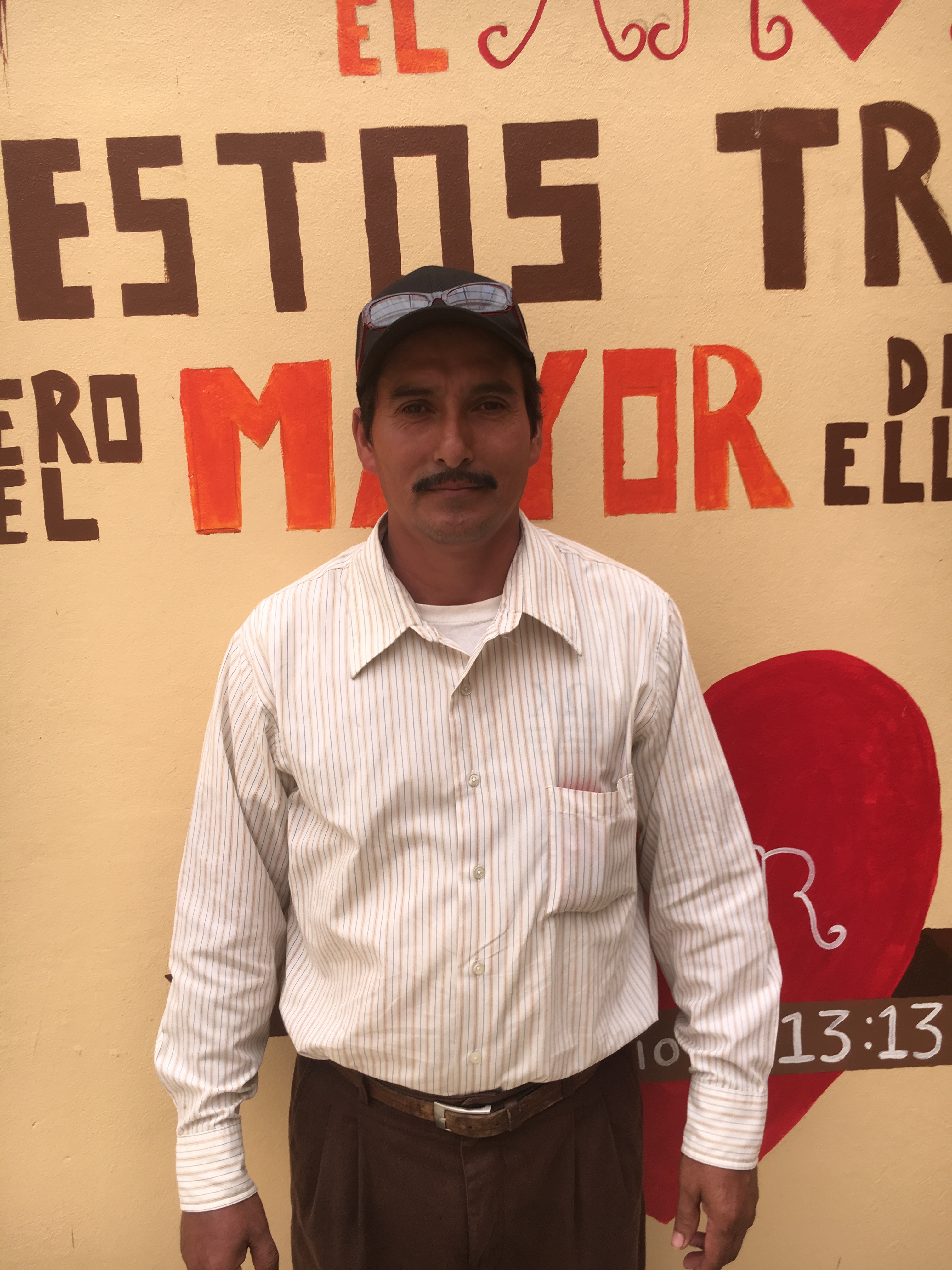 Carlos Campos
Farm Coordinator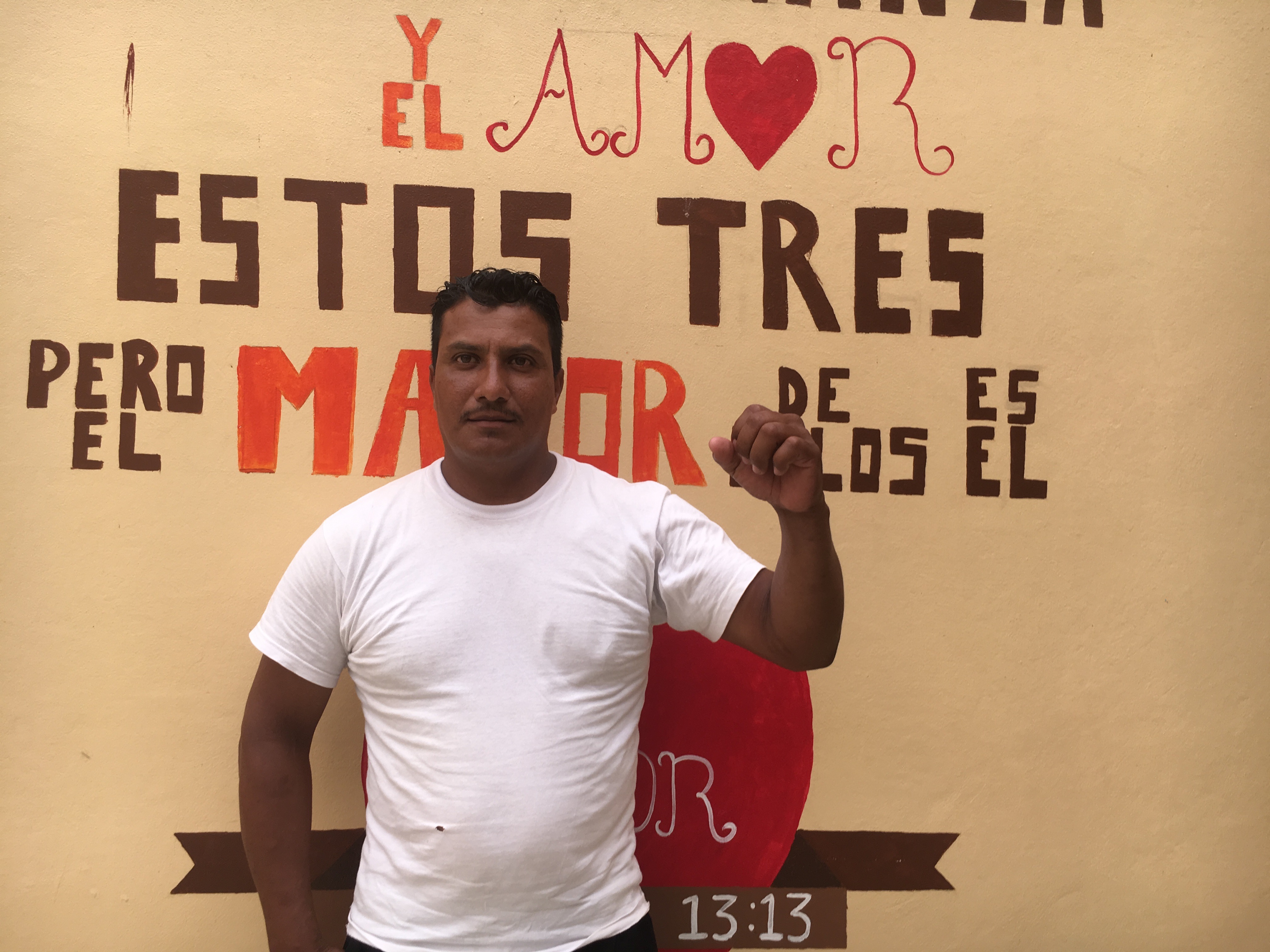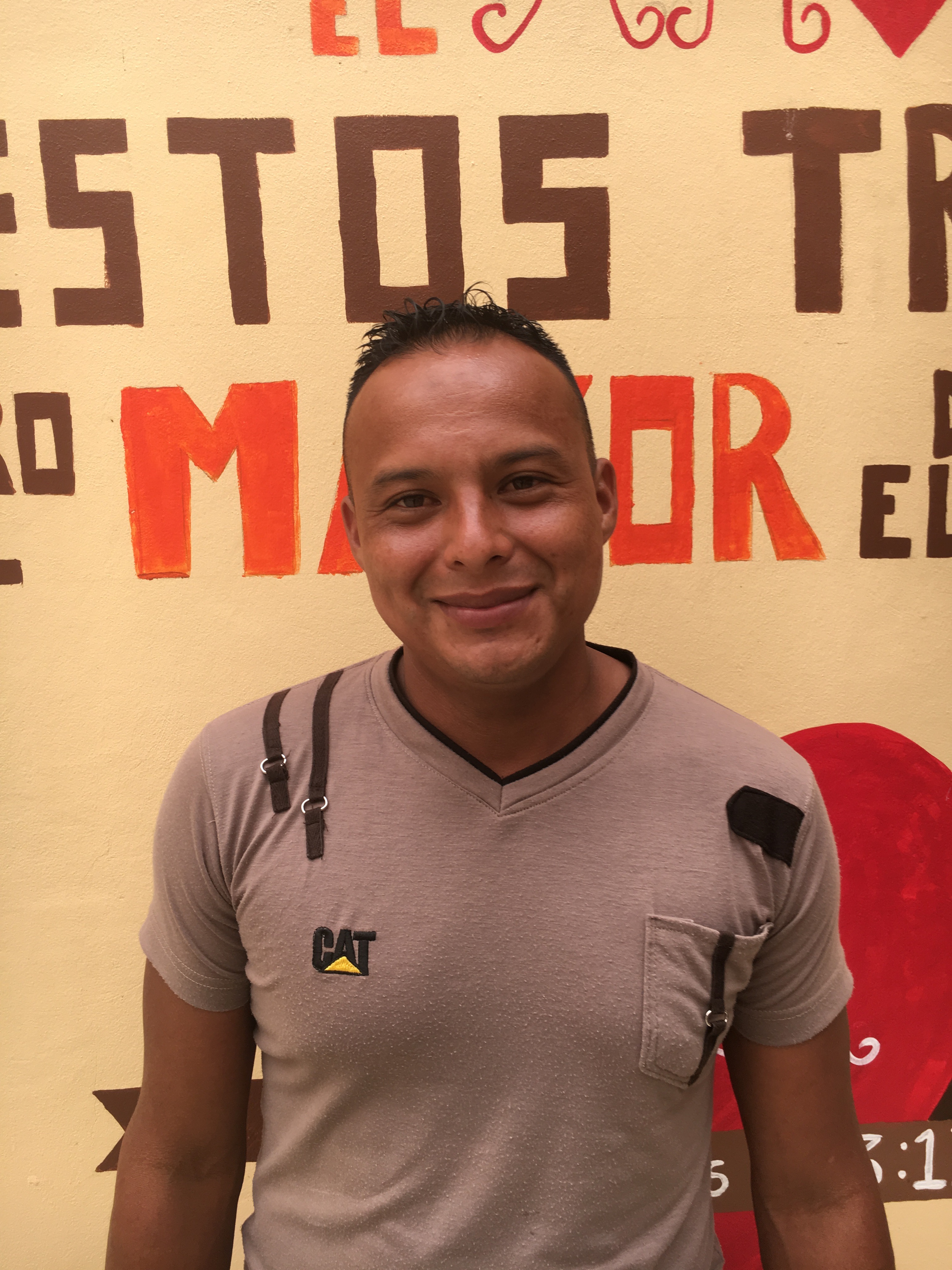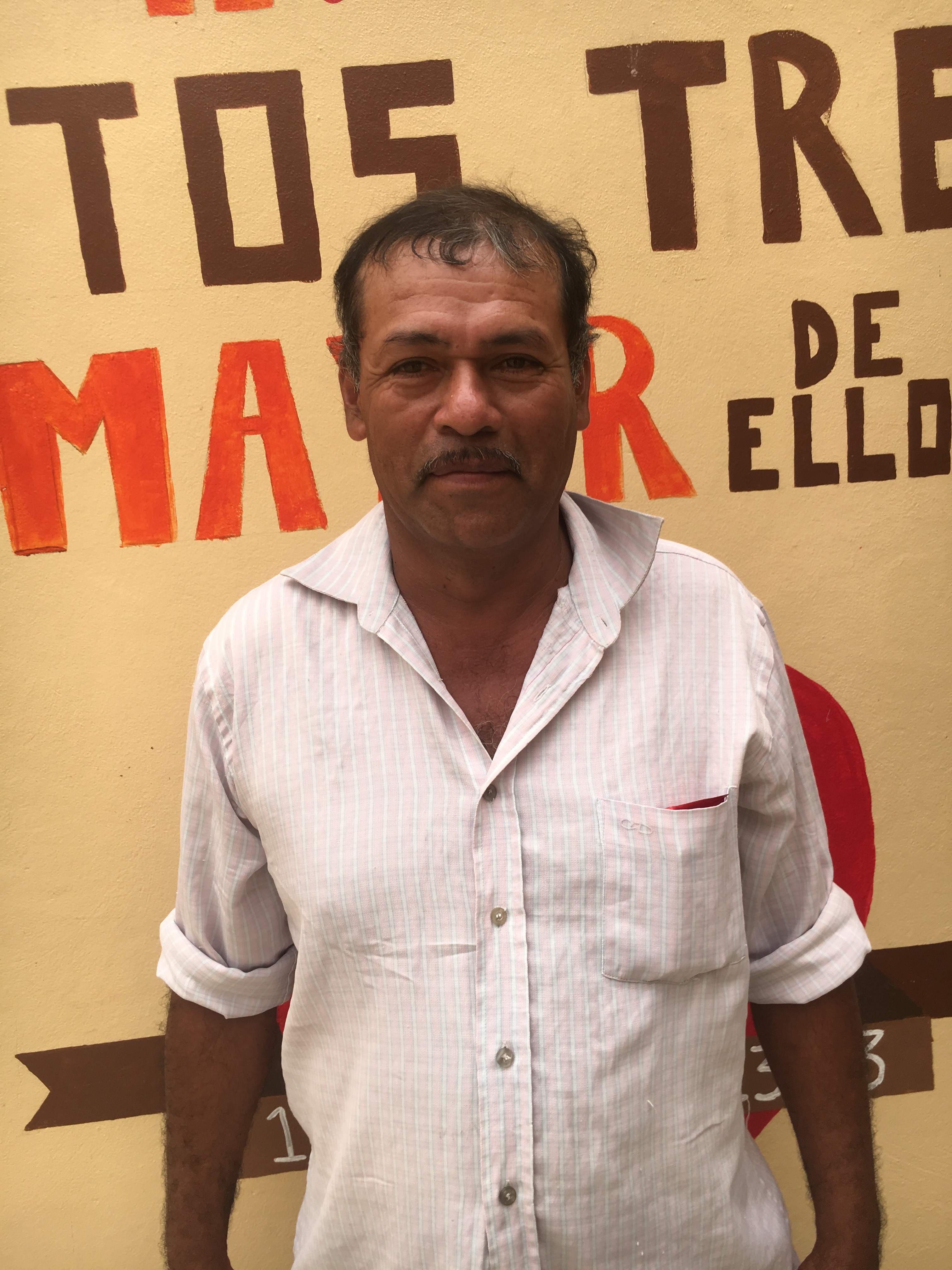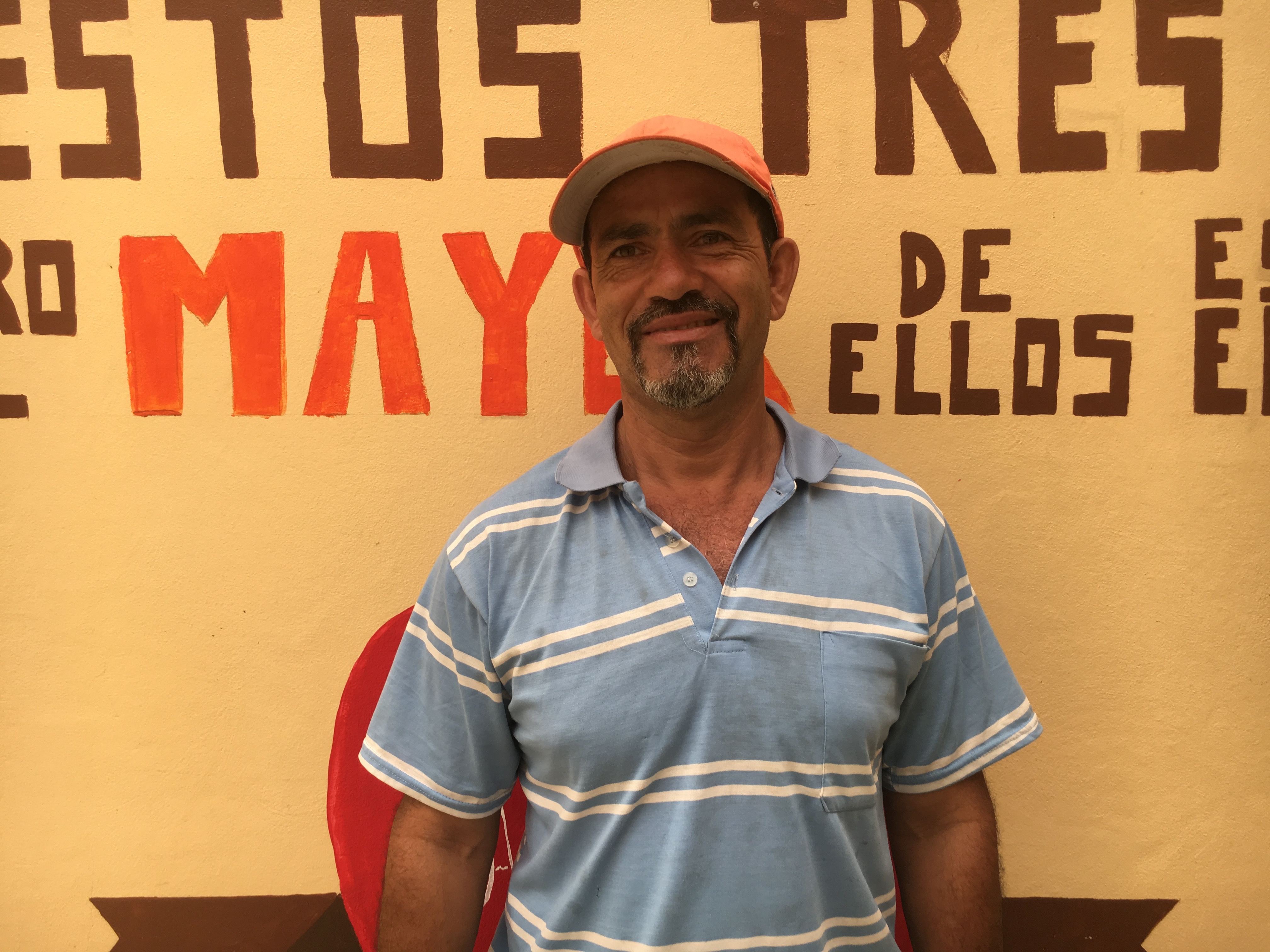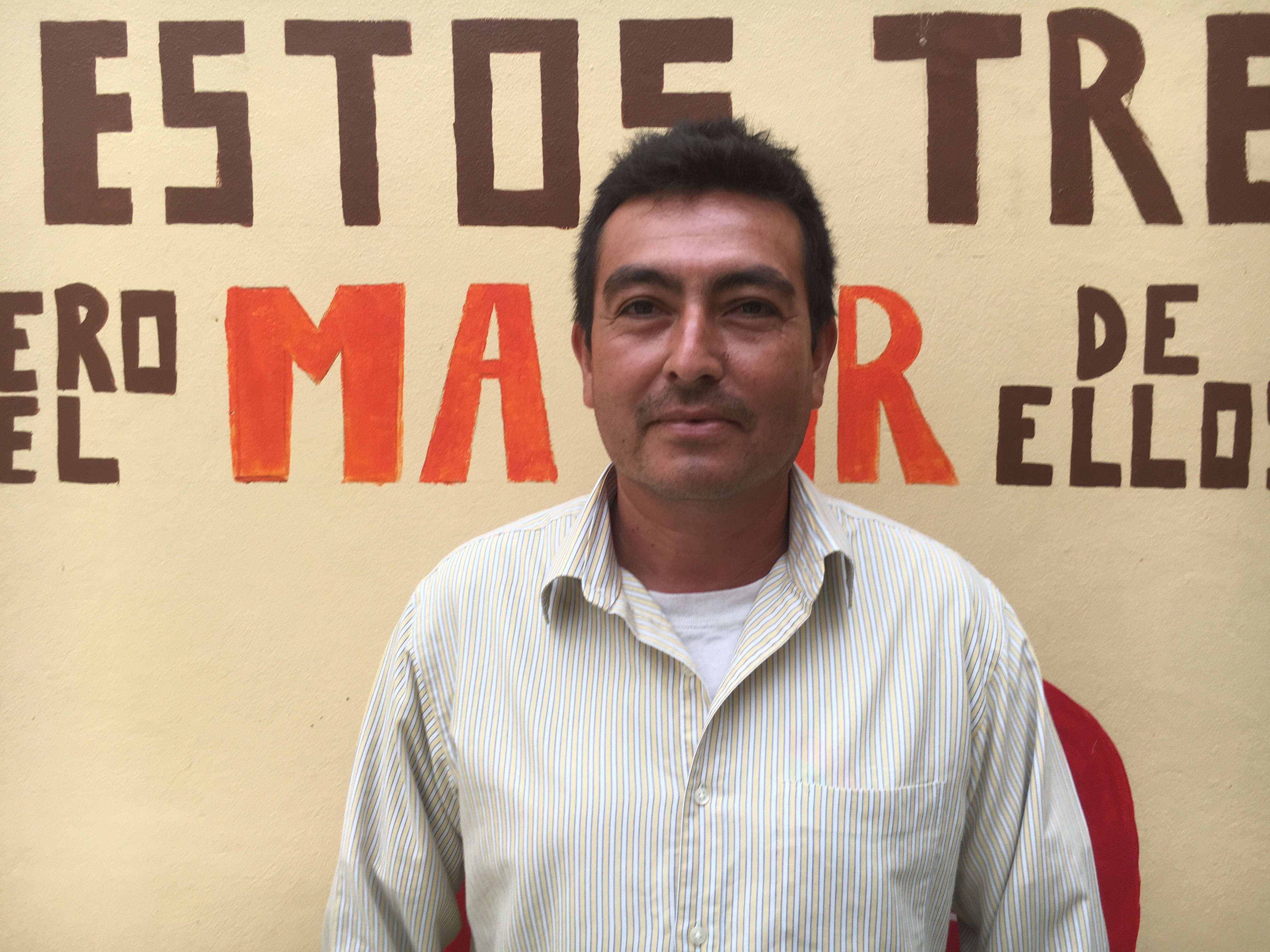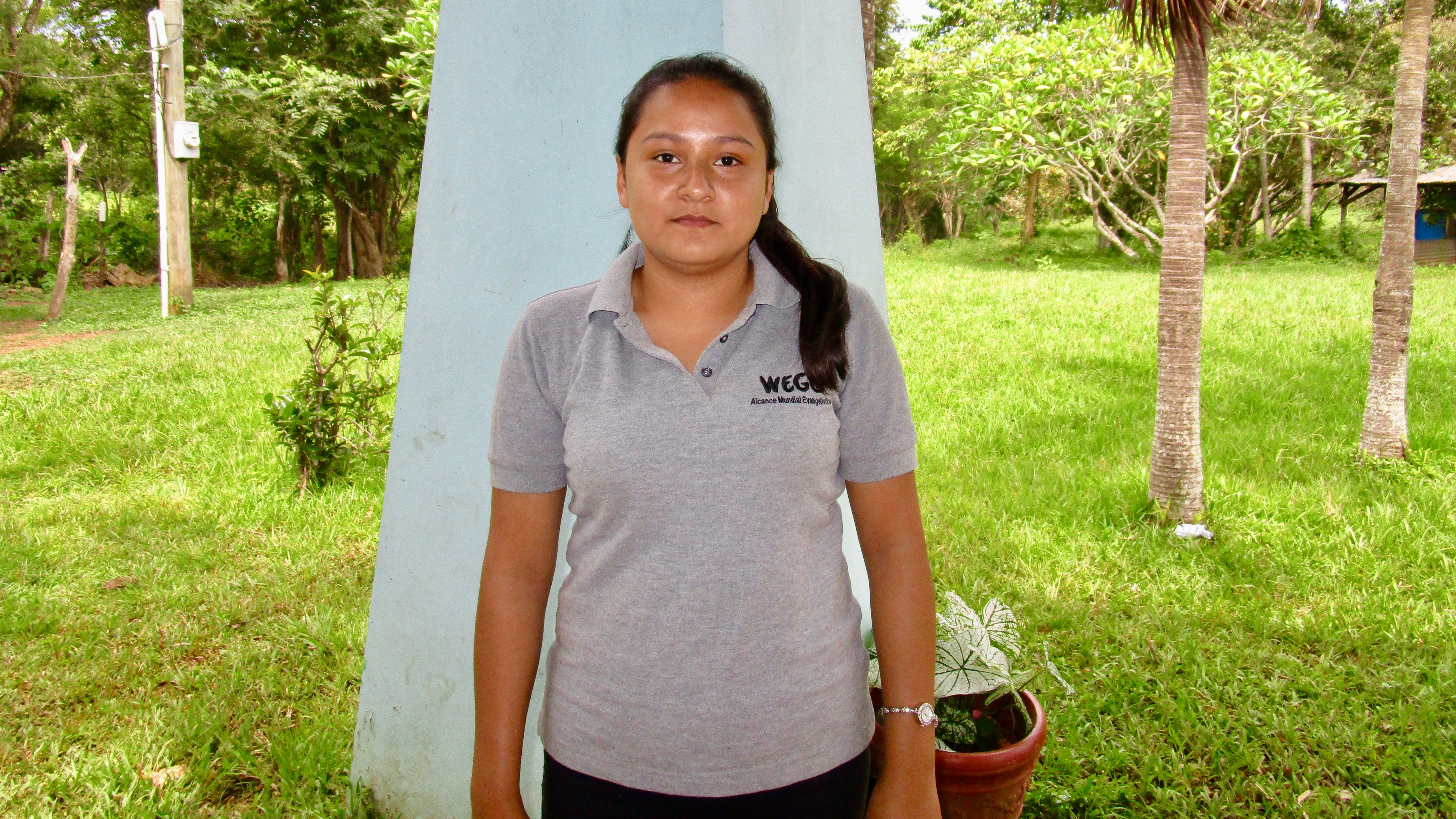 Keyling Lopez
Office Administrative Assistant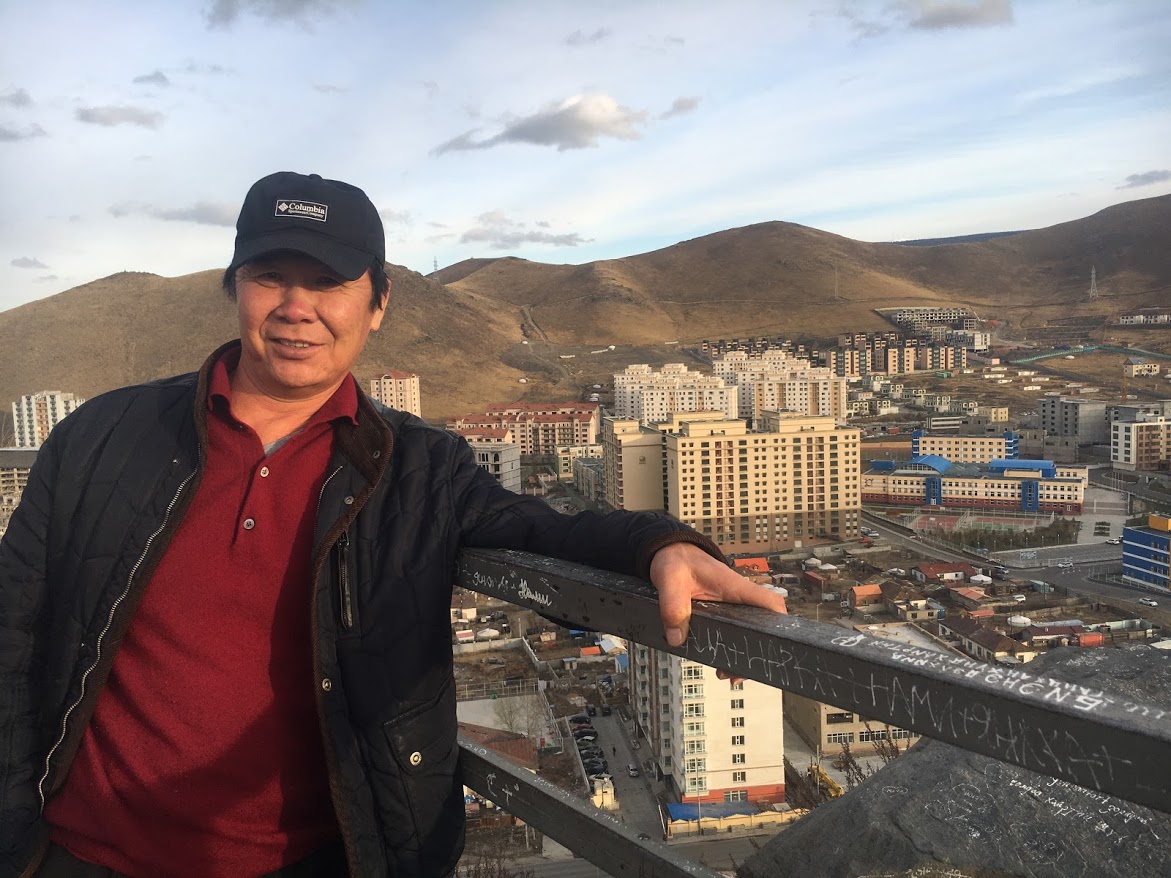 Purevsed Garmaa
Ministry Director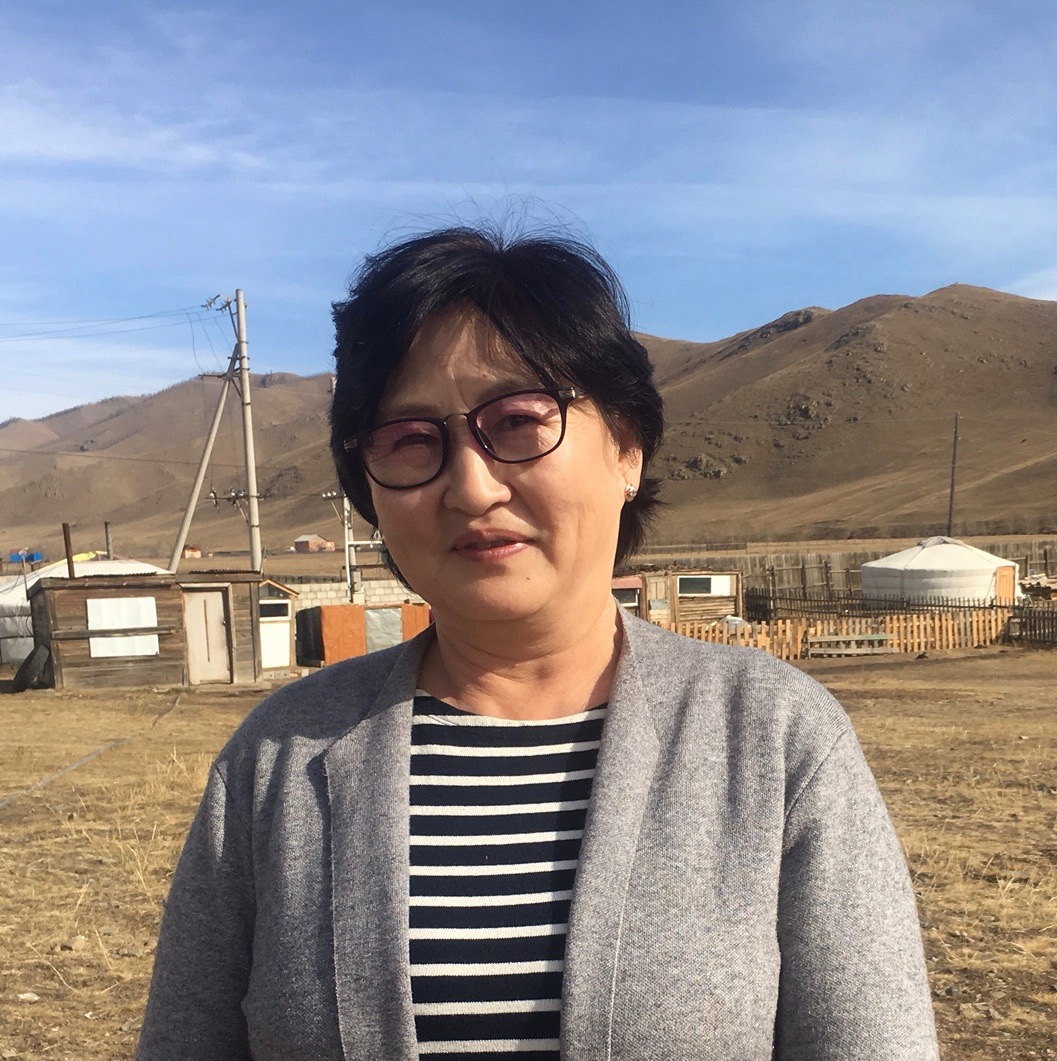 Altankhuyag Daanjav
Children's Home Director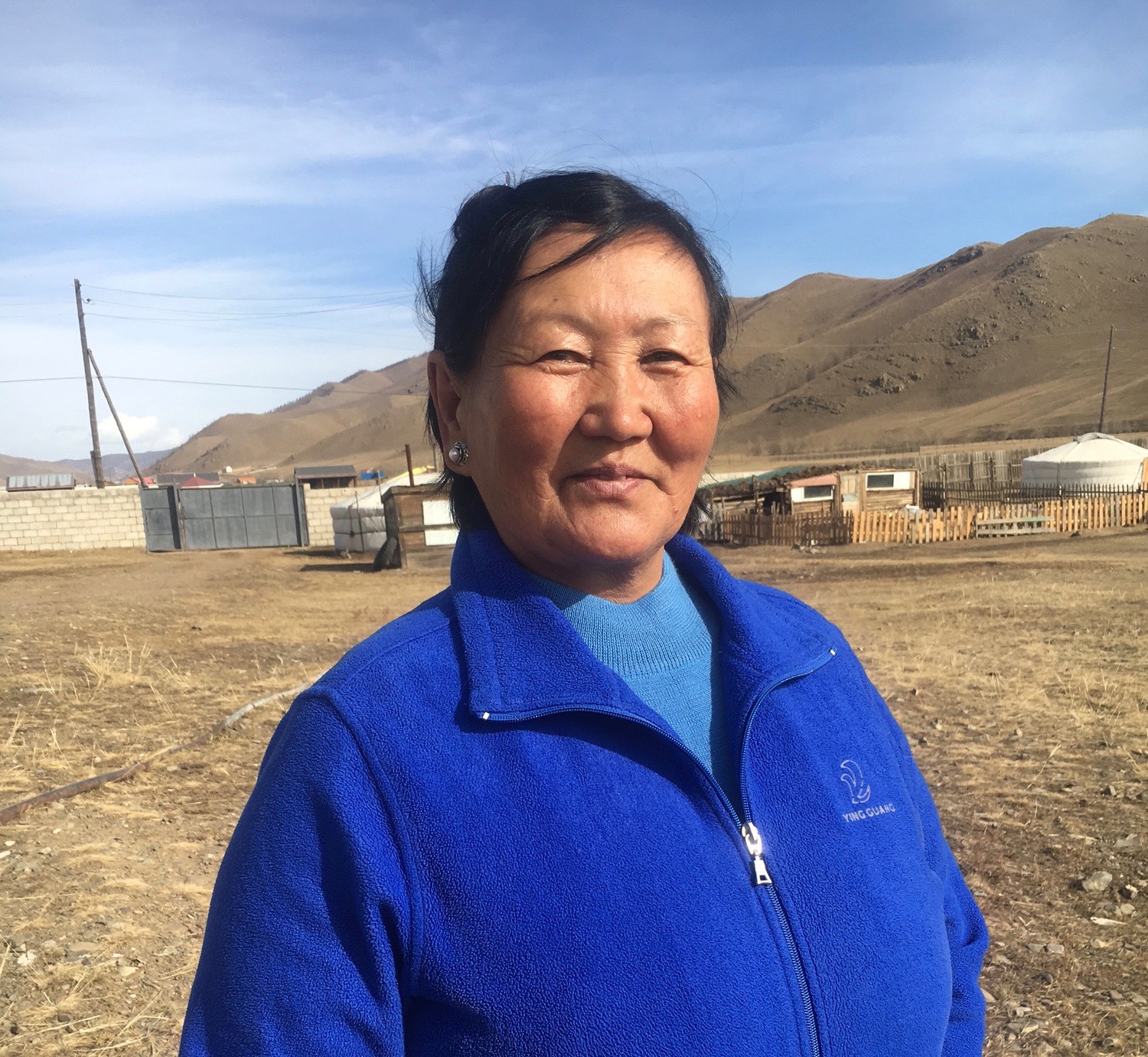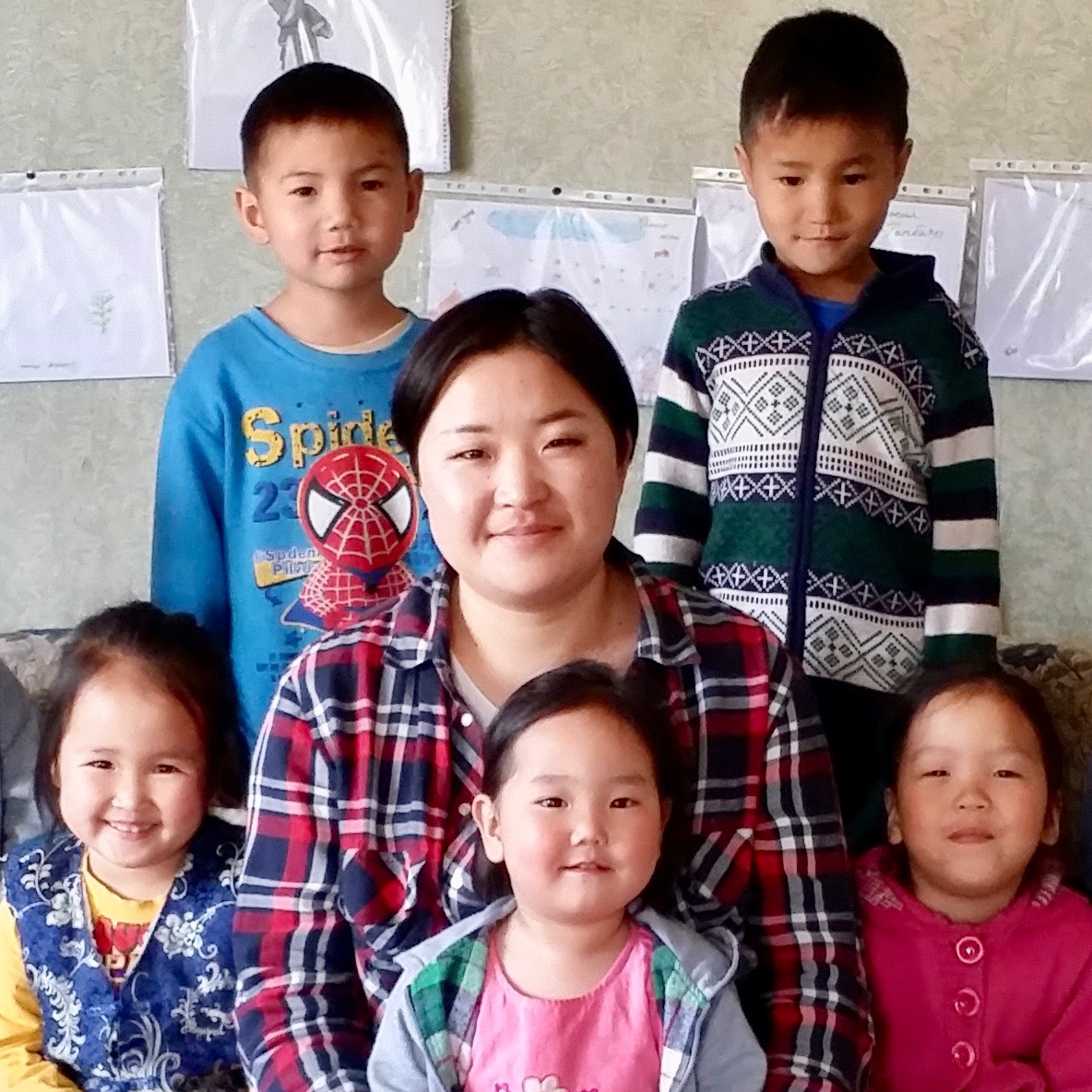 Ganchimeg Bukhdelger
Caregiver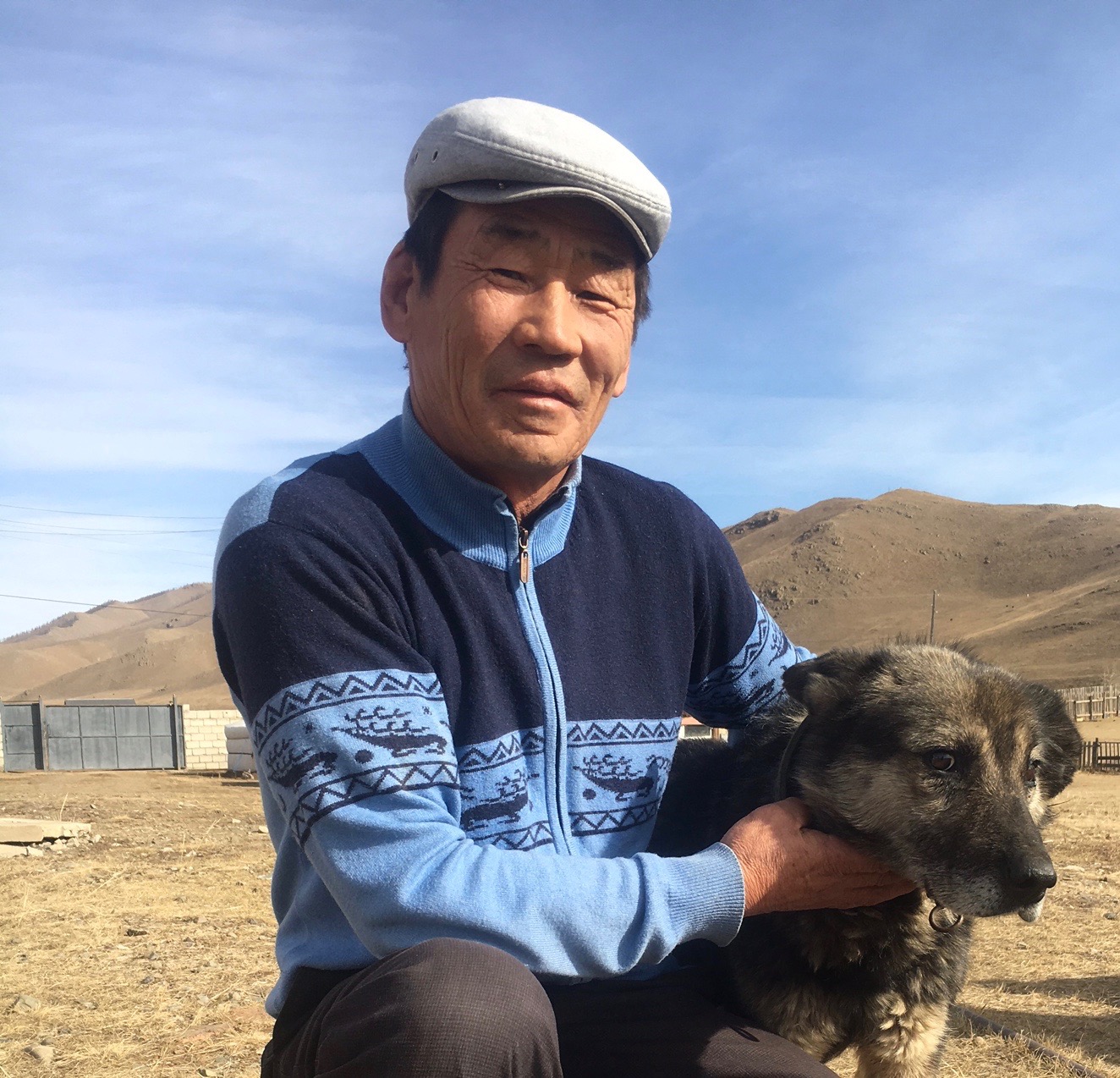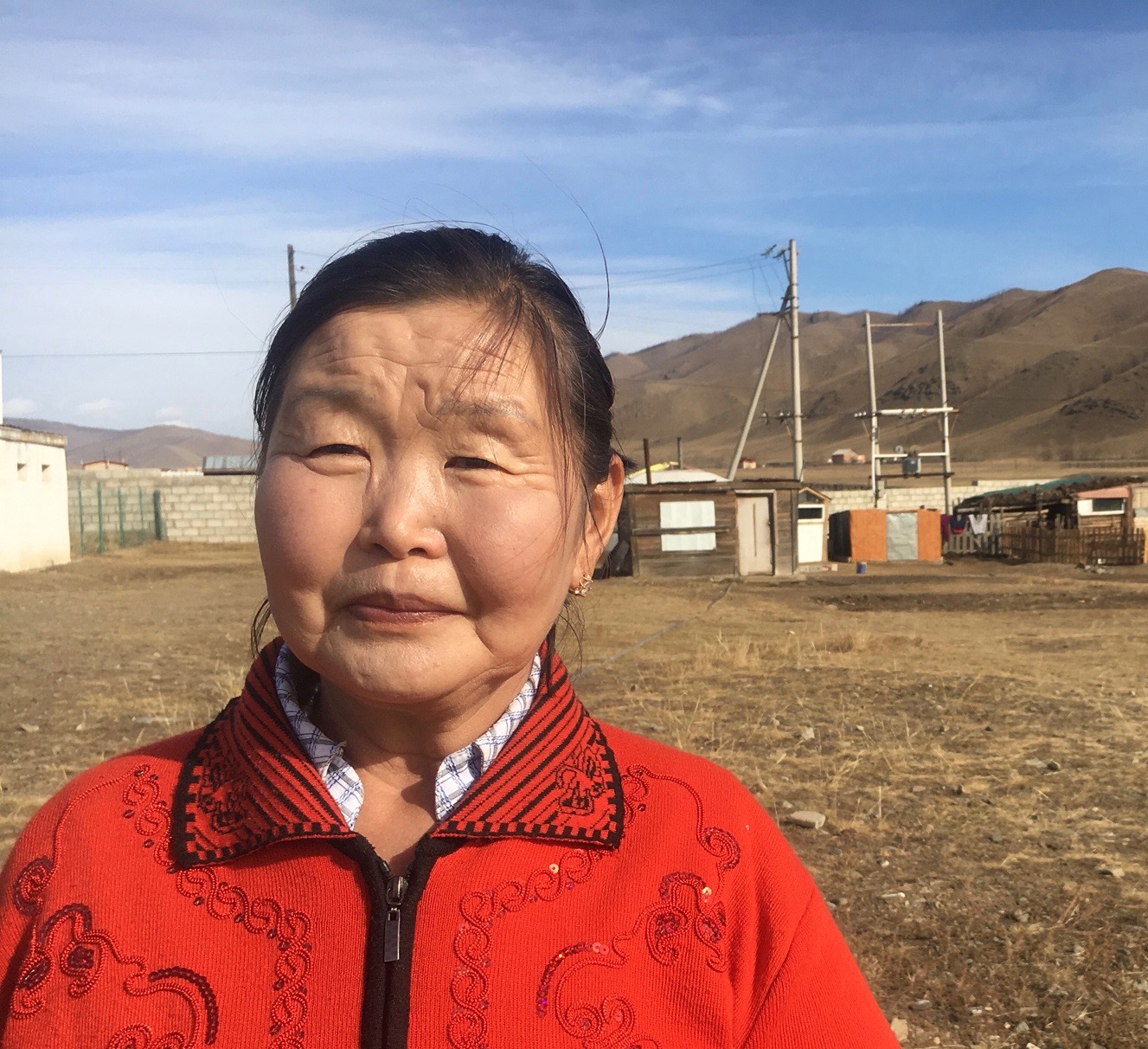 Jauzandolgor Choijinsuren
Herder & Firemaker