"Hear my cry, O God; listen to my prayer." 
Psalm 61:1
Jesus, our Lord and Help, hear our cries. We know that you see the innocent blood that is being shed on the streets of our beloved Nicaragua. You hear the wails of mothers and fathers who have lost their children. And you see the fear and confusion of little ones as their parents speak of revolution and war. We know that your ears are not deaf to the groans of the oppressed who are reaching out for freedom. You are attentive to the grief of a nation locked in uncertainty, sadness, and pain. Lord Jesus, hear their cries and listen to their prayers.
God, hear the prayers of missionaries being trained for the harvest. Listen to the sound of little voices asking for food and shelter. Father of the fatherless, hear the longing of a five-year-old to live with his mother again. We know that you are always good and you are always able. May your kingdom come and your will be done on earth as it is in heaven. Lord, hear our cries.
Forever Light Kingdom– Ulaanbaatar, Mongolia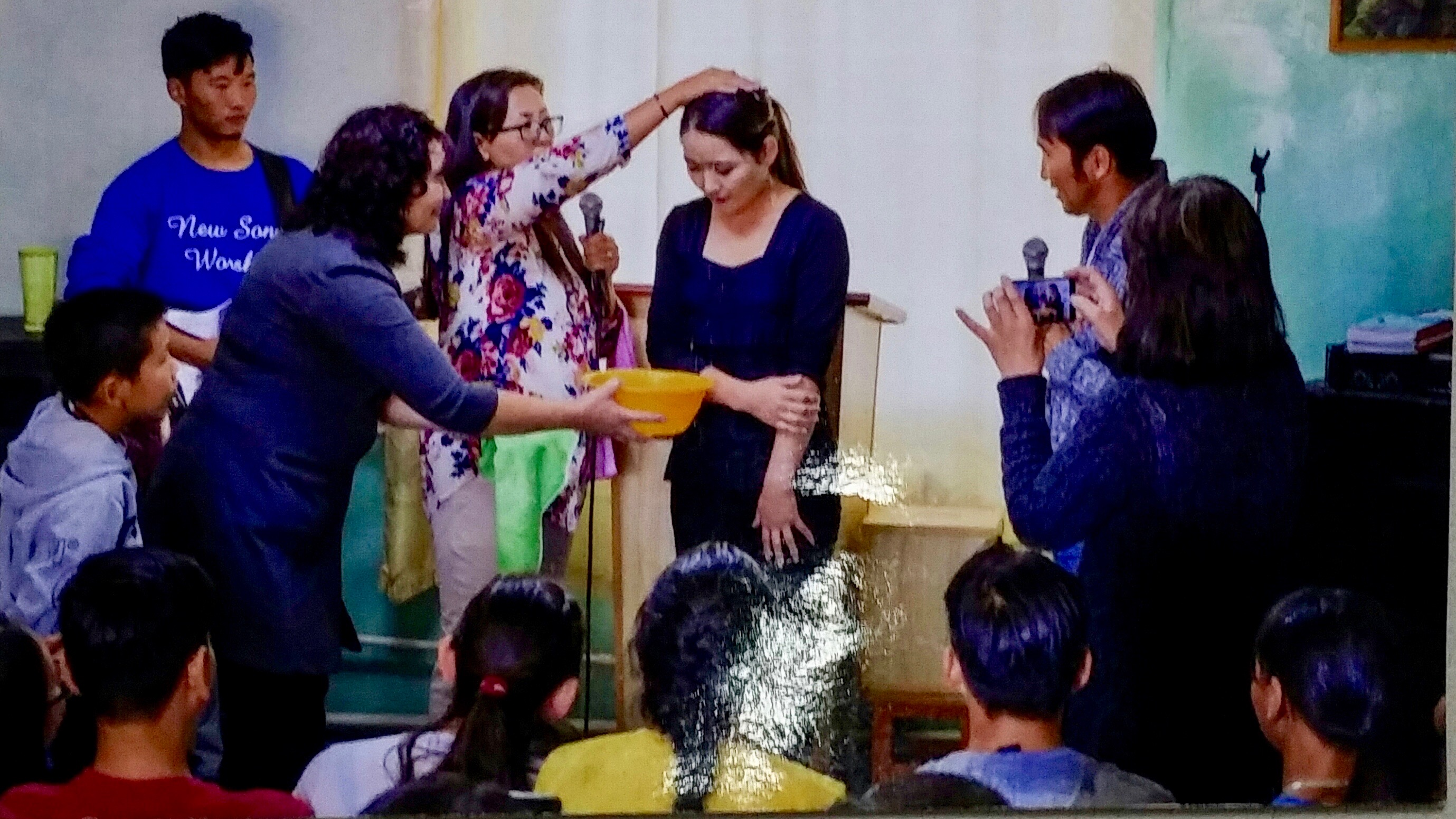 About Forever Light Kingdom:
This great church was established in 1991 just as Christianity re-entered the country. They have six branch churches in UB Monel, Nalaikh District, Gachuurt Village, Khentii, Borunudur, and Khatgal Soum of Khuvsgul Province. Forever Light Kingdom Church is located in the Bayanzurkh District where they rent the building from another organization.
How You Can Pray:
1) To plant the church, prepare disciples, and share the good news. In the coming three years, we are looking to send missionaries to inner Mongolia. We took the first step recently and had a good result. Munkhjargal (husband) and Lkhagvadulam (wife) are currently being trained.
2) For all leaders of branch churches to serve with the Word of God and Holy Spirit. For their health, family, and protection. Also, please pray for branch church growth.
3) For men to stand up for the glory of God and become powerful leaders.
4) For a church building. We have been renting the church house for 27 years. We trust in God and are giving offerings that He will provide for us a good and suitable place.
5) For wisdom for our pastor, Naraa. Pray for her to be led by Word and Spirit, full of power and heath. Moreover, pray for her two daughters and family. Thank you for praying for us. May God bless you abundantly.
Good Samaritan Baptist Church –  Leon, Nicaragua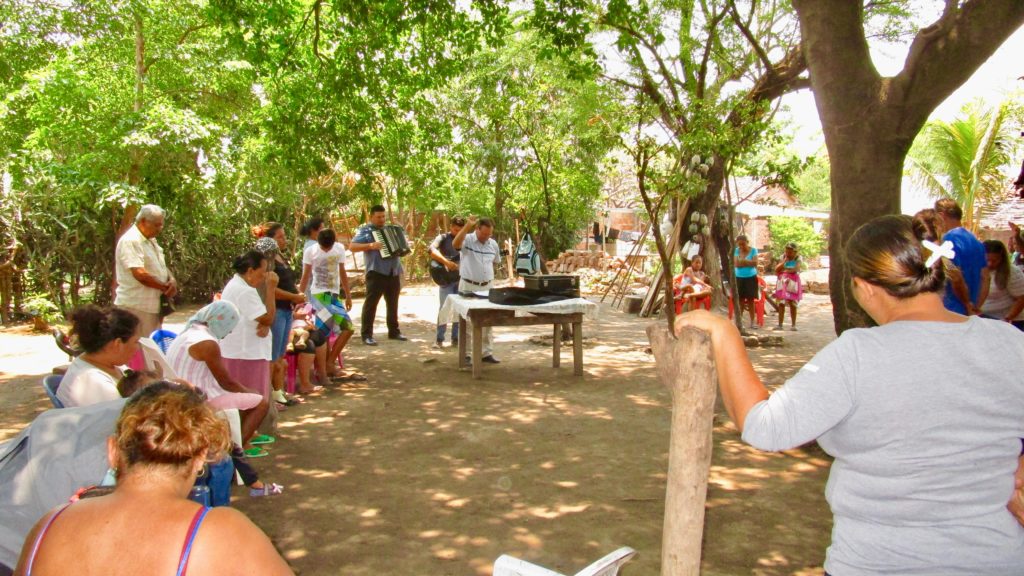 From Pastor Martin Moya:
"I am 66 years old and I have 7 kids. I have been married for 40 years and my wife's name is Miriam Castillo. The church is located at La Paz Centro in Leon, Nicaragua. All my kids are married and have their own families. I have been working with this church for one year but I've been a pastor for 50 years in a few other ministries. We are planning to build the church very soon; the Lord will provide the way in His time. The Lord has blessed me with life and health. I love what I do for the Lord and will keep serving him no matter what, especially in this time with what is going on with the country.  All of the churches are praying and waiting on the Lord to fulfill His plan for our nation. We have church services twice a week- Wednesdays and Sundays. The church has 50 members. I am visiting house by house so we pray more people will come to worship with us."
How You Can Pray:
1) Please pray for our nation during this difficult time
2) For the churches as we gather together united to praise God and pray for peace.
3) For this ministry that the Lord will bless us with a church building and with a little house for the pastor, his wife, and youngest daughter.
Puje – Ministry Director, Mongolia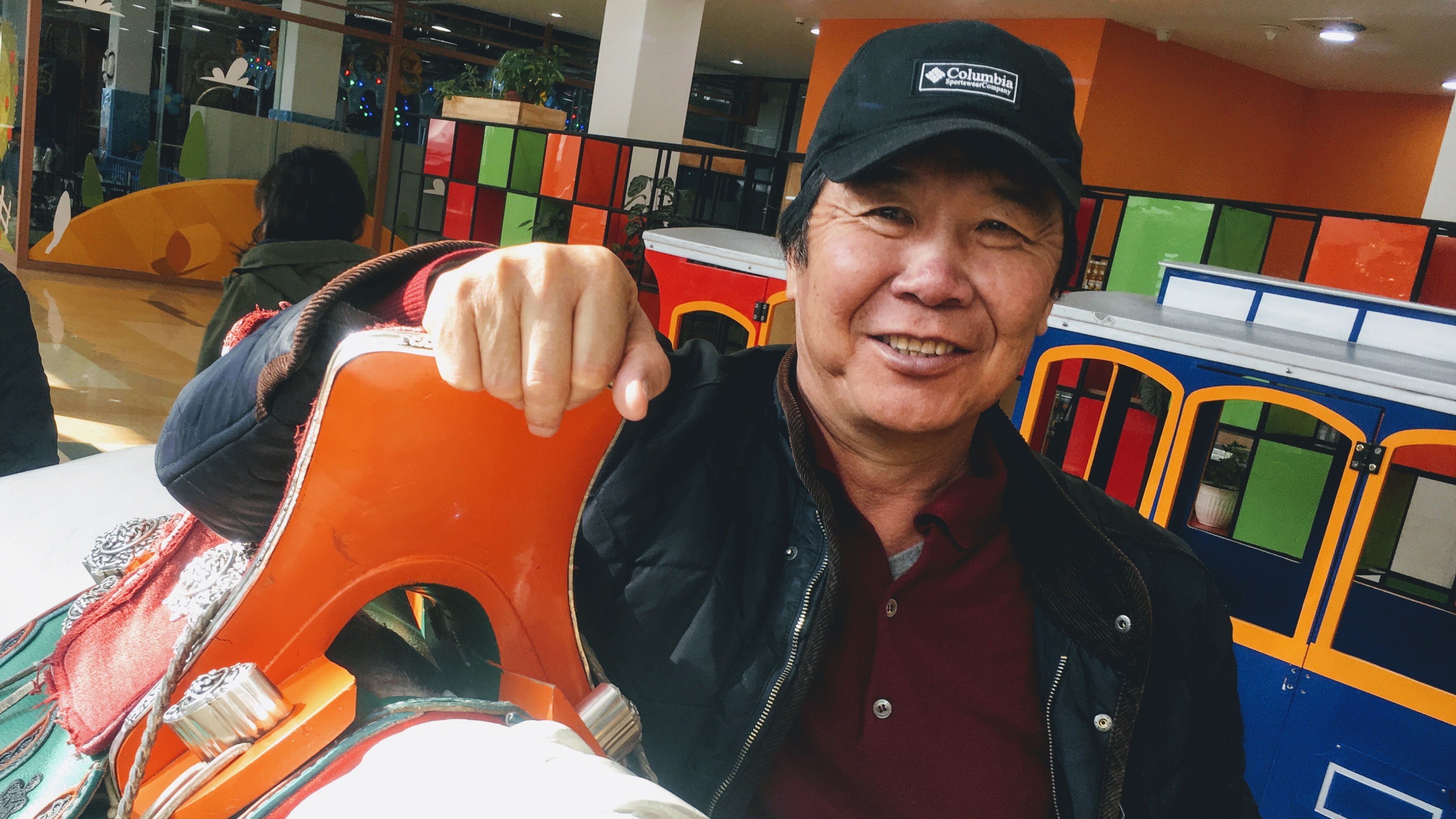 About Puje:
Puje (Purevsed) is the husband of Altankhuyag, the director of New Hope Children's Home. He has 5 children and 5 grandchildren. Puje used to pastor Water of Life Church from 1998-2007 but now is ministering in the house church that meets on our property. His hobby is playing music and chess. (He is literally the best at both.)  He likes to talk with people and enjoys fellowship with his friends and family.
How You Can Pray:
1) Pray for his health. In 2011, Puje had kidney transplant surgery and is now taking medicine to protect his new kidney. Recently, he had a small surgey on one eye to install crystal due to bad sight. Pray for his constant good health.
2) For his ministry that God will use him more and give him great power and wisdom while sharing the Good News to the people.
Javier Arias – Driver, Nicaragua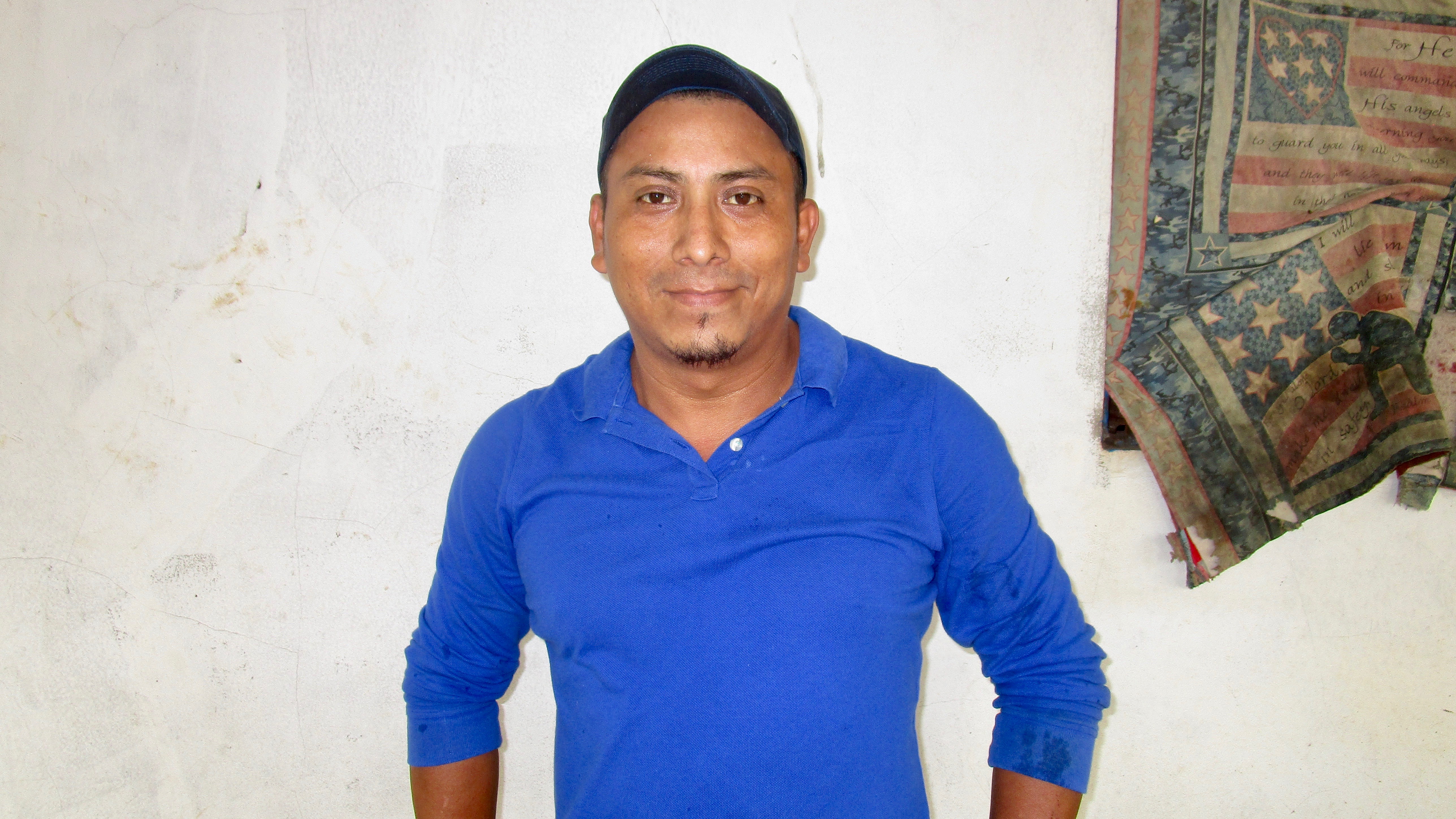 From Javier:
"I am 39 years old and have been married for 10 years. My wife's name is Aidaly Cardenas and she is 35 years old. We have two girls- one is 8 and the other is 2 years old. They are in school. I love playing with them and spending time with my family. We live close to the hospital in Jinotepe and attend the apostolic church. I want to thank God first and the ministry for giving me the opportunity to work as a driver for New Hope School and the community center. I will do my best to do my job and to have a great relationship with the security guards- not only with them but also with all the staff. I love all the work I do here. I like to wash the school bus and help do some other things."
How You Can Pray:
1) Please pray for my health
2) For economic stability
3) Pray for me to do well in my new job with God's help
Bondgor – New Hope Children's Home, Mongolia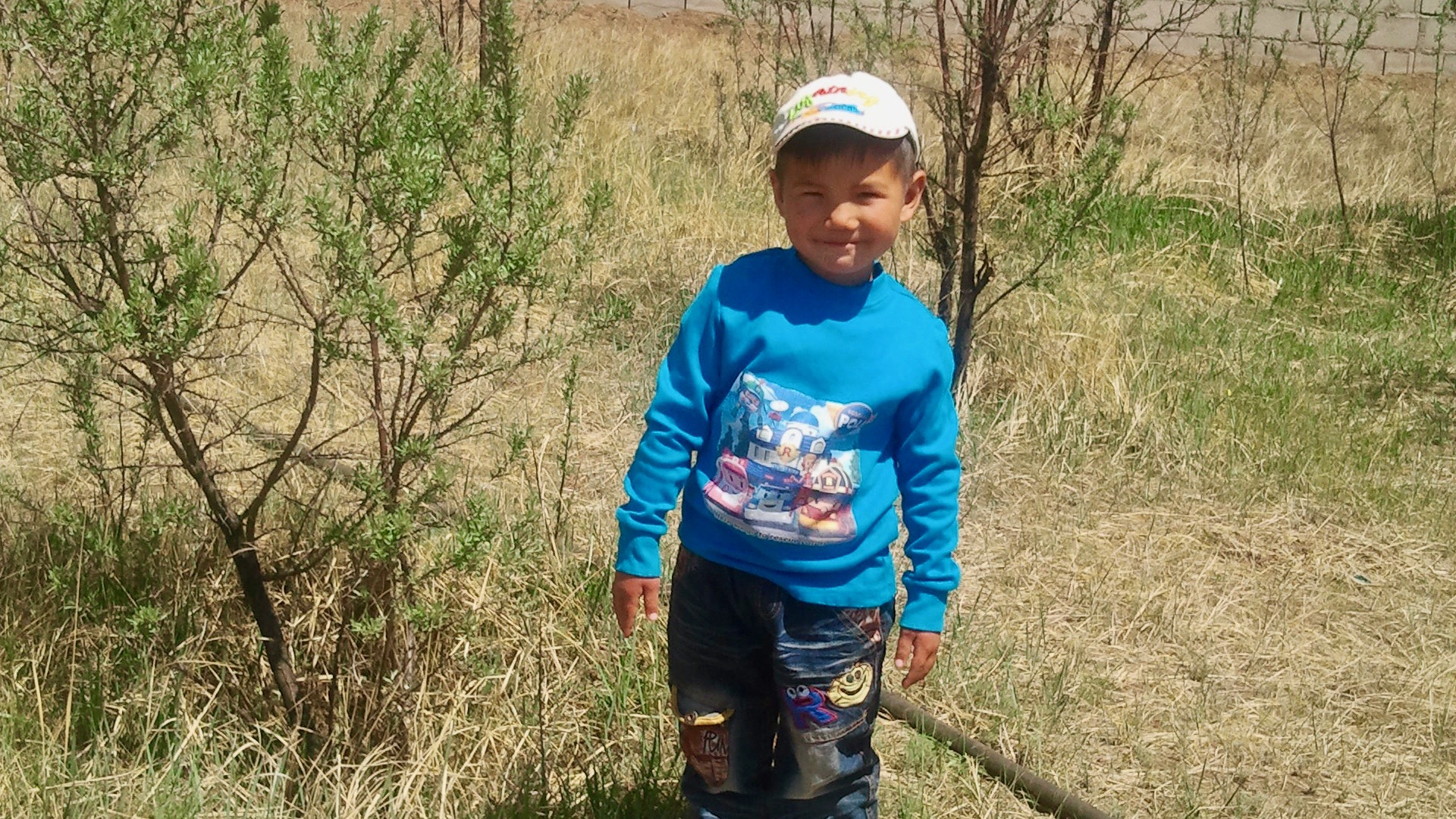 About Bondgor:
His name is Ulziibuyan but we can call him "Bondgor". He is 5 years old and came to live at our home in 2016. Bondgor used to live with his mother but she is no longer able to take care of him. His wish is to live with his mother again. He says that all happiness comes from parents. Bondgor's hobbies are playing and drawing.
How You Can Pray:
1) He will enter the 1st grade in September. Pray for his studies.
2) Pray for his future and for him to become a good and well educated person
3) Please pray for his continued good health
Yendri Gonzales – Feeding Program, Nicaragua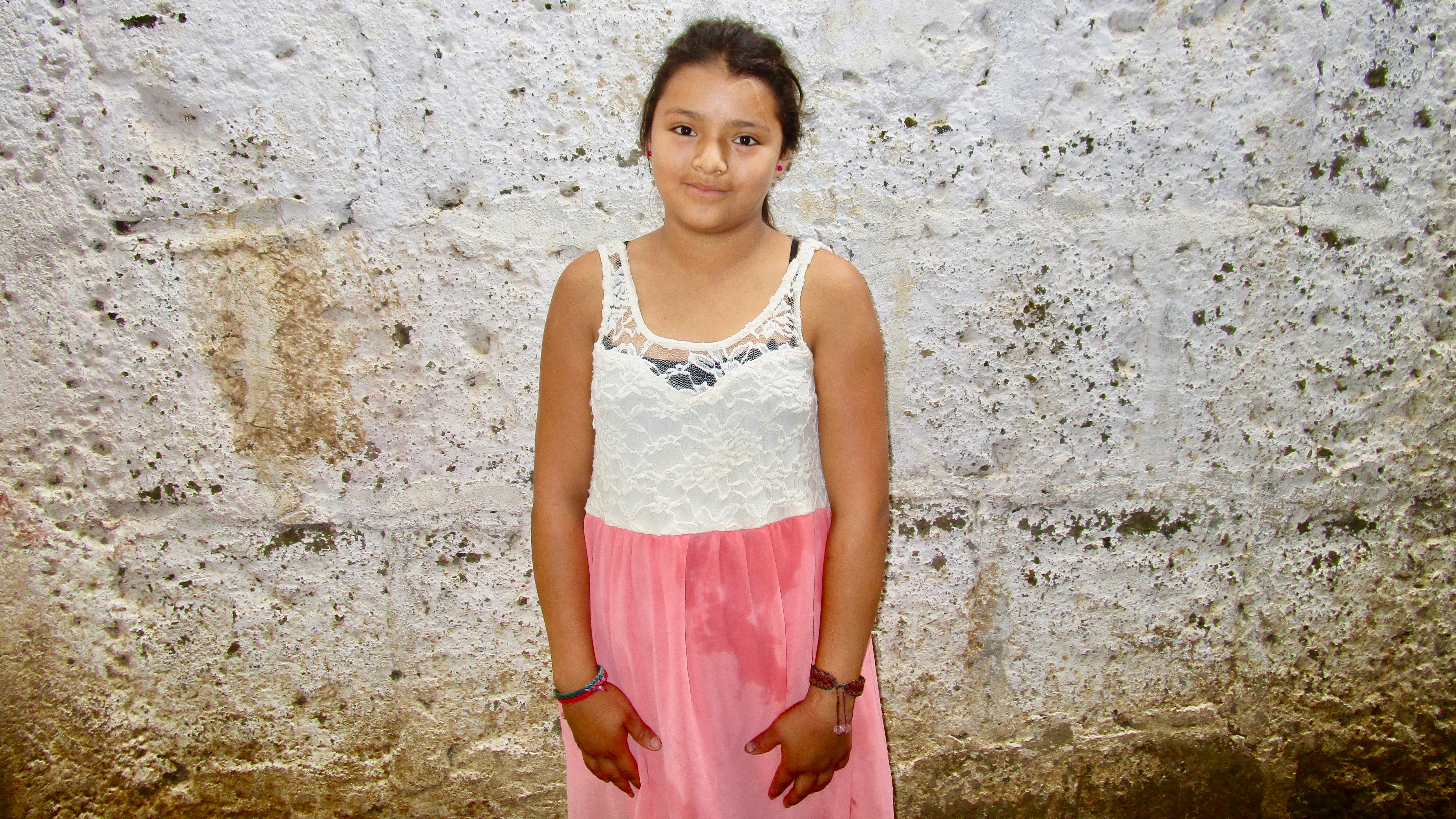 About Yendri:
"I am 12 years old and have been in the feeding program for 6 years. My mom's name is Leiri Marisol Gonzales Suniga. I live close to New Hope School. I have 2 sisters and I love them very much. They are also in the feeding program. I really enjoy all the food we eat at the feeding program I think it is the best food ever. I love helping my mom in the kitchen and like to watch tv with my mom before I go to bed. Two more families live with us in the same house, so ten for all of us. I like to eat rice and beans. My family goes to the catholic church. I am doing well in class and I'm trying to study hard to be a doctor so I can buy a house for my mom in the future."
How You Can Pray:
1) For my heath
2) For a house
3) For food for my family
Additional Prayer Requests
Civil Unrest in Nicaragua
As the clashes continue and the death toll mounts in Nicaragua, we once again are praying for these three things:
1) Please pray for all violence to stop and for God to be a Shield around our staff, the people we serve, our community, and all of Nicaragua.
2) Pray for quick political resolution that gives justice to the people and honor to the Lord.
3) Please pray for wisdom, strength, and boldness for local churches throughout Nicaragua as they shine Light and healing in the midst of this current difficulty.