"Look to the Lord and his strength; seek his face always."
1 Chronicles 16:11
File this under "Things easier to say than to do." We start out with great intentions and with our hearts set on seeking God in all things, in every moment. Then we get distracted. Life comes at us fast and our attention spans are quickly drawn to a smorgasbord of problems to solve, fun-inducing activities, or other shiny objects. But our greatest distraction from seeking God is much sneakier than all of these things. It is our own strength. Why seek God's help if we think we can problem-solve and man-handle our way out of some particular situation? Why seek His face if our confidence is solely in the face staring back at us in the bathroom mirror every morning?
Prayer realigns our hearts and reminds us that our only hope is God's strength, not our own. It is a daily wake-up call that says, "You don't have to figure all this out on your own anymore". So pray these requests for our friends in Nicaragua and Mongolia with great hope in the power and strength of the Lord. May these petitions lead us to seek His face always, regardless of how He answers.
Torch Church – Ulaanbaatar, Mongolia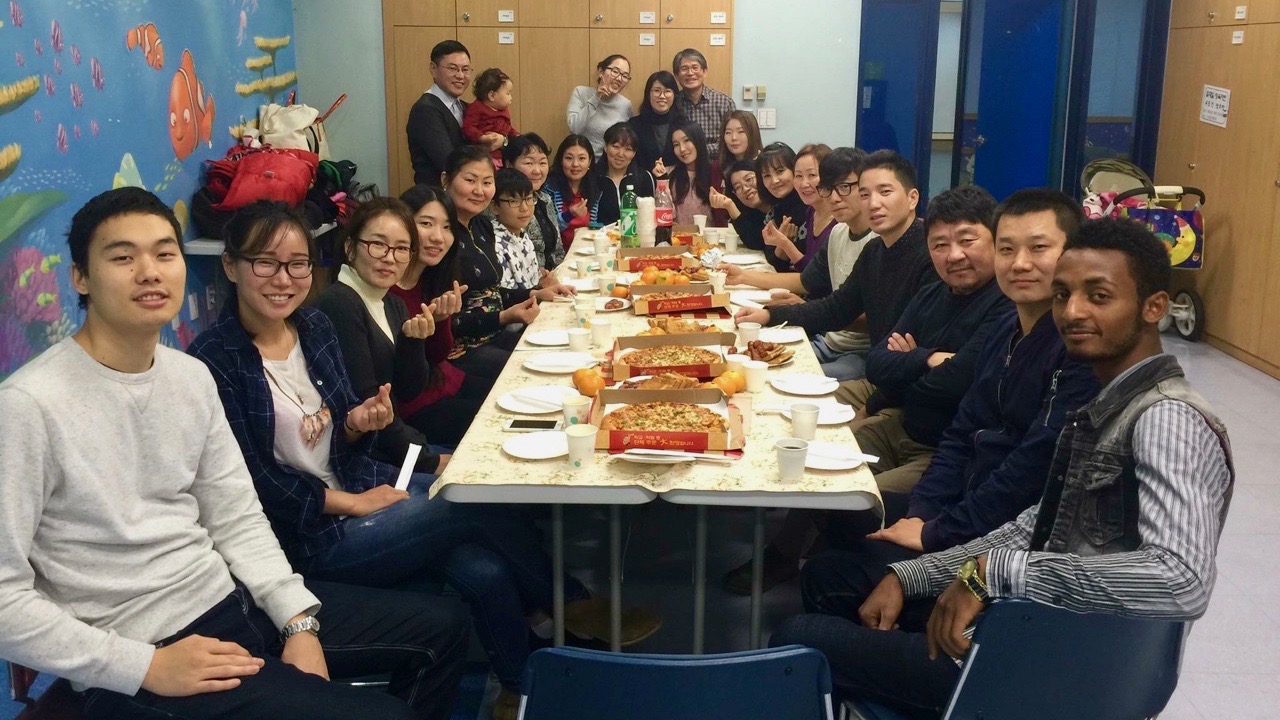 About Torch Church:
Torch Church was established in 2011 by a pastor from Korea, a country that has a very rich and impactful missionary history in Mongolia. The church now has a Mongolian leader named Battulga shepherding the congregation. There are approximately a little more than 20 members that consistently attend the church every Sunday. 
How You Can Pray:
1) They are currently renting a house for service. Please pray for a permanent church building.
2) Most members are young, teenagers, or students. Please pray for their strong faith to grow into maturity.
3) Please join them in praying for the growth of the church.
Iglesia Bautista Emmanuel – Jinotepe, Nicaragua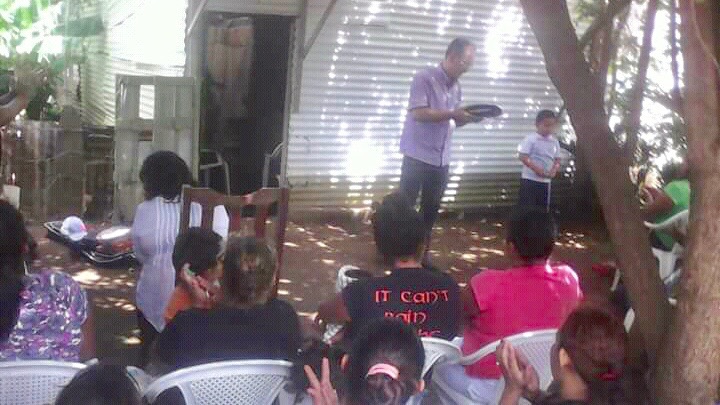 From Pastor Carlos Moya:
"I am 48 years old and my wife's name is Juana Quezada. We have been married for 25 years and have two kids. They are now grown up and have their own families. We live in La Paz Centro Leon and the church is in Jinotepe. We travel back and forth every week. We don't have a church building right now but we are praying so hard that one day we will, God willing. We have 30 members and every week we visit homes to share the Gospel. Our main focus is helping those who need Jesus to come to Him. We have church three times a week and have Bible studies on Mondays. My wife is my help and she is awesome with kids. I thank God for her because she is part of my ministry. I love spending time with her. My kids also come to visit once a week with our grandchildren!"
How You Can Pray:
1) Please join us in praying for the unity of all nations
2) For the families in our church
3) Please pray for the lost in our community that we are seeking to reach for Christ.
Ganchimeg – Caregiver, Mongolia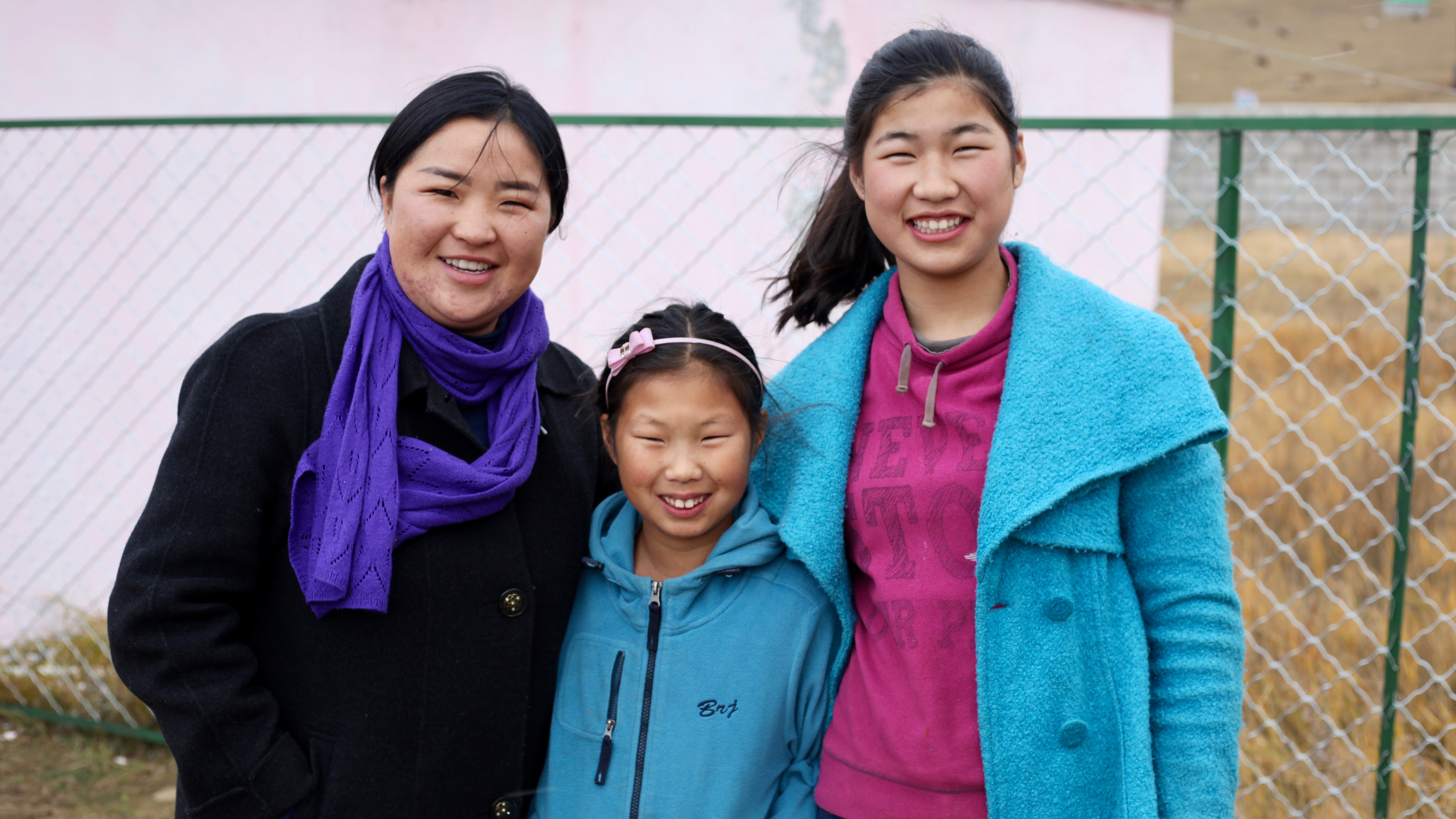 About Ganchimeg:
We love Ganchimeg and the light she brings to our home. If you walk on to our property, you are sure to find her laughing and playing games with our kids. She even just recently moved into our children's home full-time to give more consistency to the children and an extra hand to our rotation of caregivers. We are so excited for this change. Ganchimeg loves the Lord and serves her local church as a worship leader.
How You Can Pray:
1) She is planning to study social work and human resource soon. Please be praying for her development and for her to complete the program successfully.
2) Please pray for God to continue to provide for her financial needs.
3) Join Ganchimeg in praying for the salvation of her entire family.
Gerald Gonzalez – P.E. Teacher, Nicaragua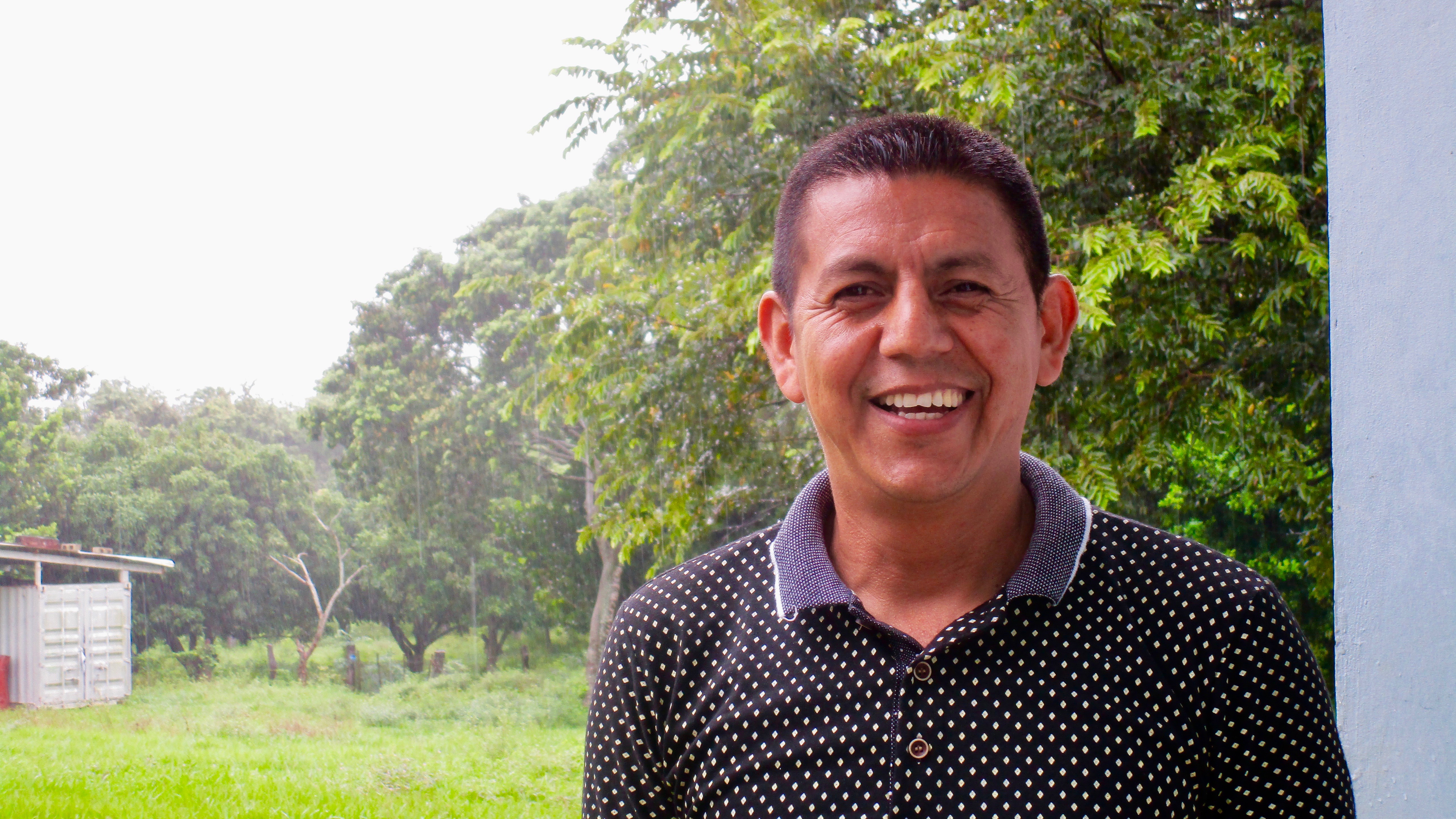 From Gerald:
"I am 43 years old and have been married for 6 years. I have 3 kids and my wife's name is Heydi Del Carmen Sanchez Martinez. We have both attended Emmanuel Baptist Church for 17 years. We are so proud to share that I am the youth pastor and my wife is part of the worship team. I have worked for WEGO for 10 months now and it's been awesome to be part of the WEGO team. I have learned a lot of things for my life here. The Lord has shown me to work with compassion, love, and with a servant's heart. I have learned to love my brothers and sisters with truth. I love the people and the community here. The students have taught me to have a humble heart and I am working hard to share the Word of God with them. I use my P.E class to show them how to get a physical healthy body but also to have a very good spiritual health as well. We do that by reading our Bibles and praying together. I share that we must take care of our bodies because they are a temple of the Holy Spirit. I love spending time with my family. I love to play soccer and drink coffee with my wife in the afternoon."
How You Can Pray:
1) Please pray for my spiritual growth
2) Keep praying for peace for our country
3) Join me in praying for every nation
Munkhbayar – New Hope Children's Home, Mongolia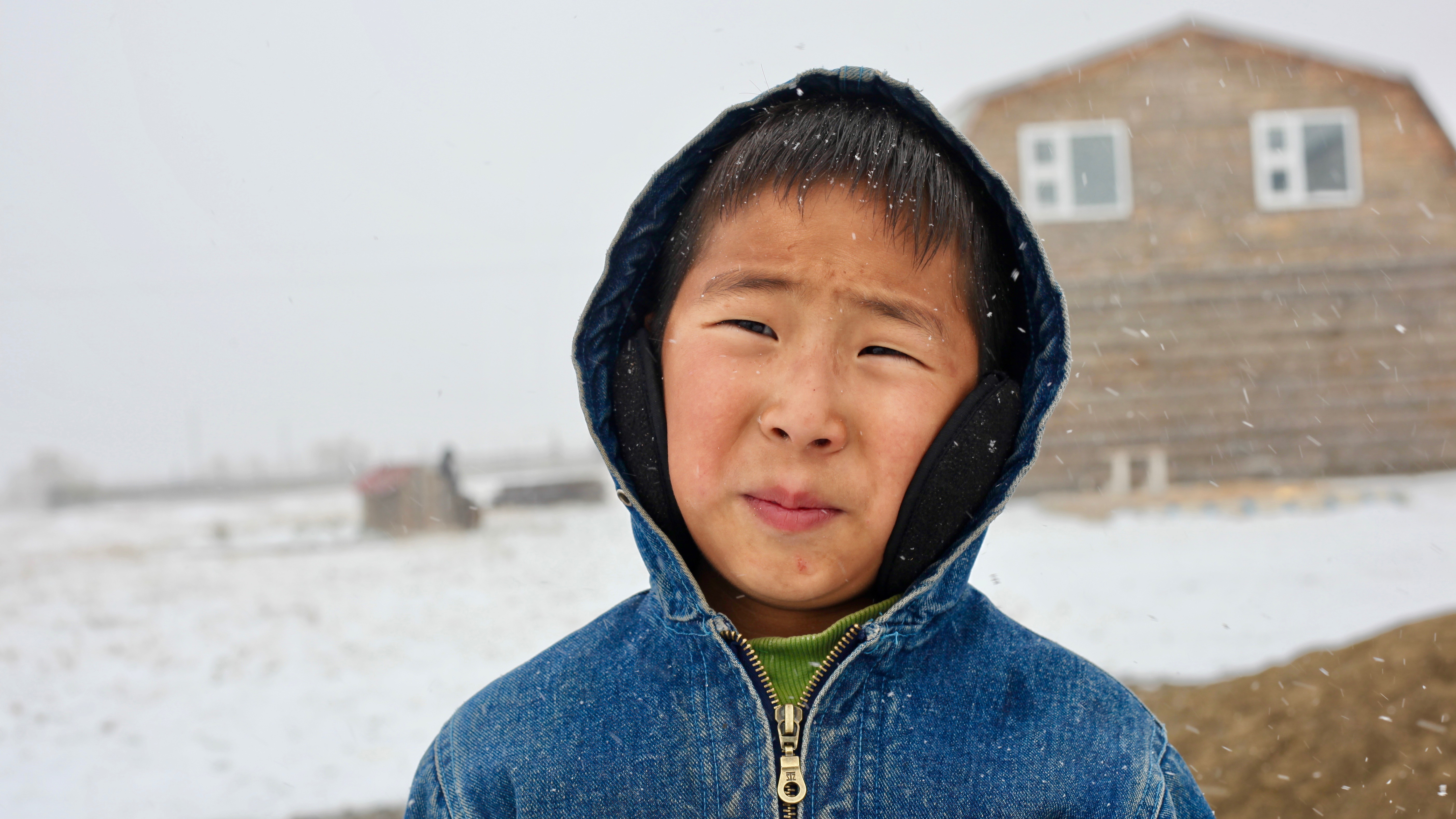 About Munkhbayar:
(Written by his friend, 8-year-old Banner Dodd)
Munkhbayar is a very very very good athlete. If you see him you will probably see him playing soccer with one of the other kids at New Hope. He loves to play with blocks and magnets. He is awesome, very funny, and most importantly, Munkhbayar he is a good friend.
How You Can Pray:
1) Pray for Munkhbayar's school and studies. He is a smart kid with great potential!
2) Please be praying for his continued health, especially as the bitter cold winter months are arriving.
3) Pray for his family. His two sisters also live with him at New Hope.
Yadelitza Rosales – New Hope School, Nicaragua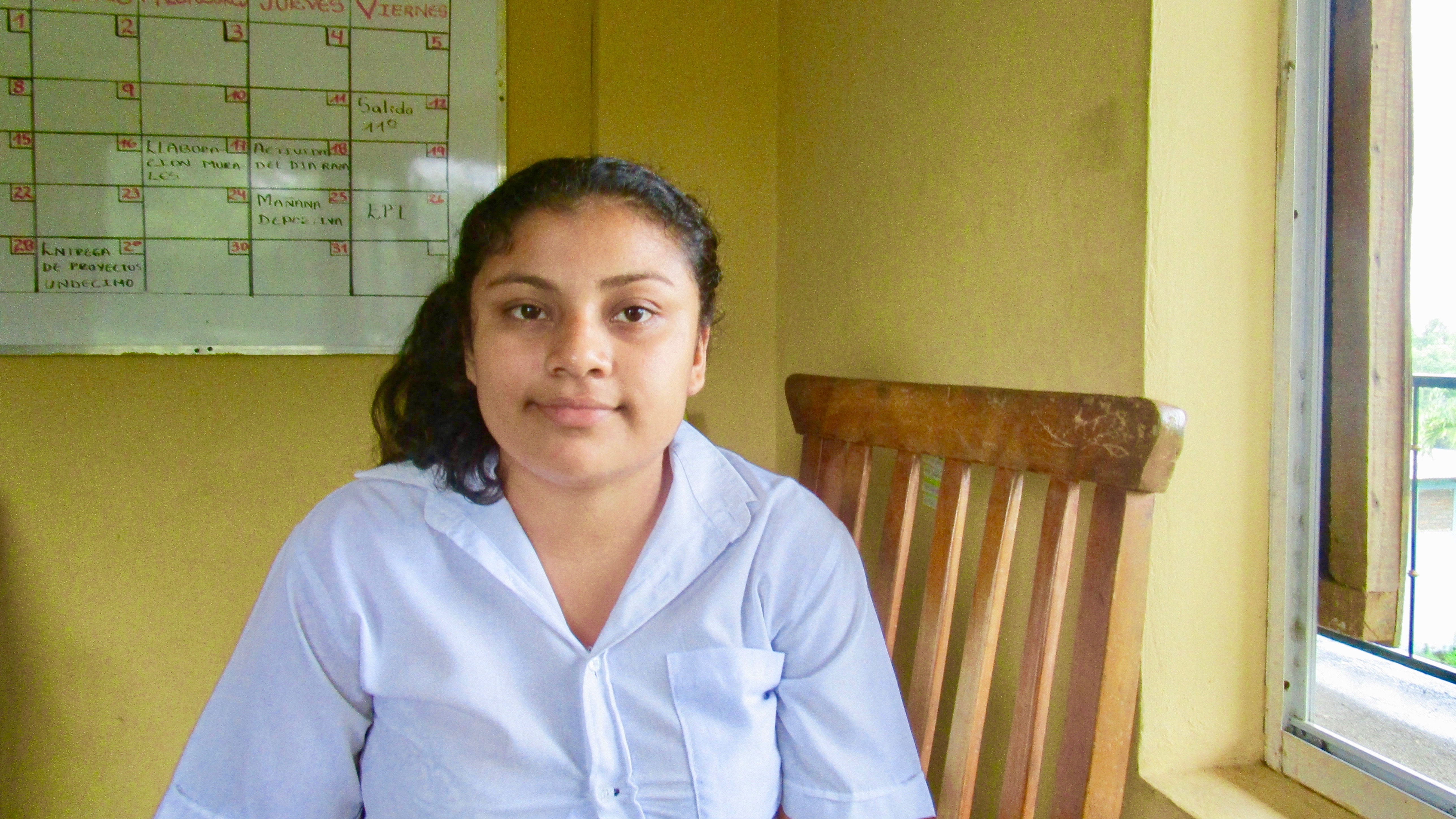 From Yadelitza:
"I am 16 years old and in the 11th grade. I have 2 sisters and live with my mom and dad. My mom is 45-years-old and is a stay-at-home mom. My dad is 57-years-old and is a mechanic. We have lived in our own house for 16 years. We live in the Roman Estevan community where WEGO is located. I love math but I have problems with English. I work hard to have good grades. My family and I don't go to church, only my grandpa does. My nephew and my grandpa live with us. I love to draw, study, listen to music, and help my mom with house work. I love to spend time with my family. I love New Hope School because I am learning wonderful things there. I have learned that there is only one God who can help us. I would love to go to college to study system engineering. I thank God for allowing me to be here."
How You Can Pray:
1) I want my mom to go back to church. She used to go but not anymore.
2) Please pray for the economic situation here in Nicaragua.
3) Strength for my dad to keep working.
Additional Requests
Continued Civil Unrest in Nicaragua
We want to continue praying for these three specific areas for our friends and ministry family in Nicaragua:
1) Please pray for all violence to stop and for God to be a Shield around our staff, the people we serve, our community, and all of Nicaragua.
2) Pray for quick political resolution that gives justice to the people and honor to the Lord.
3) Please pray for wisdom, strength, and boldness for local churches throughout Nicaragua as they shine Light and healing in the midst of this current difficulty.